OTT Platforms in the recent years have empowered customers by providing them with a variety of choices for their entertainment needs. Users are no longer tied down to traditional mediums such as satellite cable. Surfing through channels are now a thing of the past, and one can now make informed decisions about what to watch. An extremely high level of personalisations allows these platforms to predict what a user will most likely watch.
Worldwide revenue for Over-the-top tv and videos is expected to cross $80 billion by 2022. It is safe to say that this phenomenon is here to stay and will slowly disrupt the traditional TV industry. Forerunners in this space will come to eventually dominate this space.
What still remains in the dark is how to go about developing a cutting edge platform that will provide the best possible experience to users across all devices. In this blog post we have tried to outline the fundamentals of building such a platform, with relevant examples from industry leaders and other players in this space.
What is Over-the-top Programming?
Over-the-top is a method through which audio, video and other media services are distributed directly to consumers over the internet, bypassing traditional services such as cable tv.
Some notable examples include Amazon Prime, Netflix and Hulu.
Key Features of an Engaging Video on Demand Platform
1) Delivery of video
How are you going to deliver your video? This is going to be your bread and butter and you it will be critical in delivering an unforgettable experience for your consumers. 80% of users leave if a video does not load too quickly, and only 11% actually watch another episode.
You can do it yourself but self hosting is rarely a good idea.
Most OTT providers focus on creating content and work with Video hosting services and Content Delivery Networks for delivery. Choosing a video hosting service depends on your requirements such as locations, bandwidth, storage, encryption etc.
VdoCipher is one of them. (Some shameless self-promotion never hurt anybody)
2) Access across all devices
How do you ensure that your content is accessible across all devices. Viewers expect a broadcast quality experience across all devices at any time of the day. To be able to provide a seamless experience, the platform must be able to recognise which device is making a request and stream content accordingly. This would involve keeping a copy of every video in different formats, for different devices and screen sizes.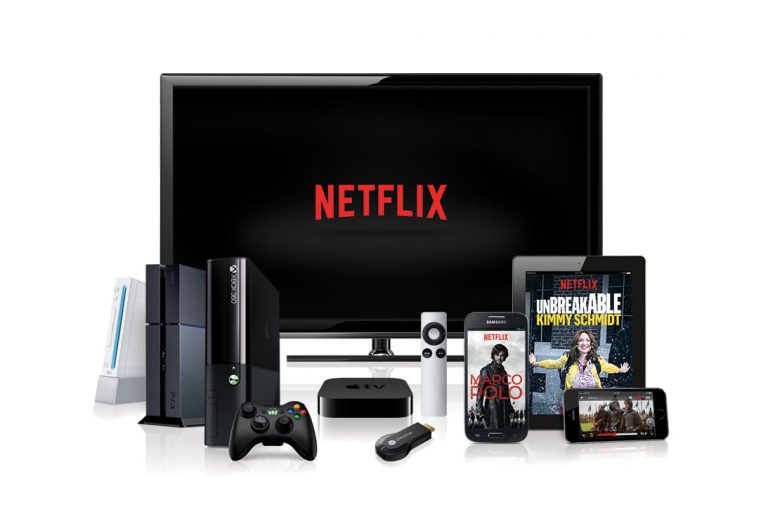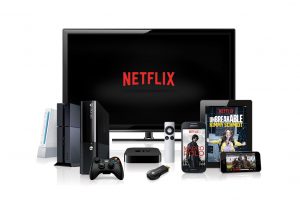 3) Reporting and analytics
To be able to make informed decisions about your business, it is important that you track metrics such as what your customers are watching, from where, and from which devices. Most video hosting services and CDNs would provide some level of analytics and insights into user behaviour.
Once you start gathering data about how your customers are watching your content, the next step would be to map the user behaviour to the user demographics. This would give you the ability to create user segments with well defined likes and dislikes. Using this data you would be able to personalise the experience for each and every user by trying to predict what they may like or dislike.
Netflix uses a recommendation engine that has over 2000 taste groups with each video mapped to those groups. Over 80% of content that is consumed on Netflix is discovered by users on it's recommendation system. A strong recommendation algorithm is vital to the stickiness of any OTT Platform. Read more about OTT platforms in India.
4) Monetization
How will you make money? This is the question that you must answer at some point in your entrepreneurial journey. There are primarily three ways to monetize your videos Subscriber Video on Demand (SVOD), Transaction Video on Demand (TVOD), and Advertiser Video on Demand (AVOD).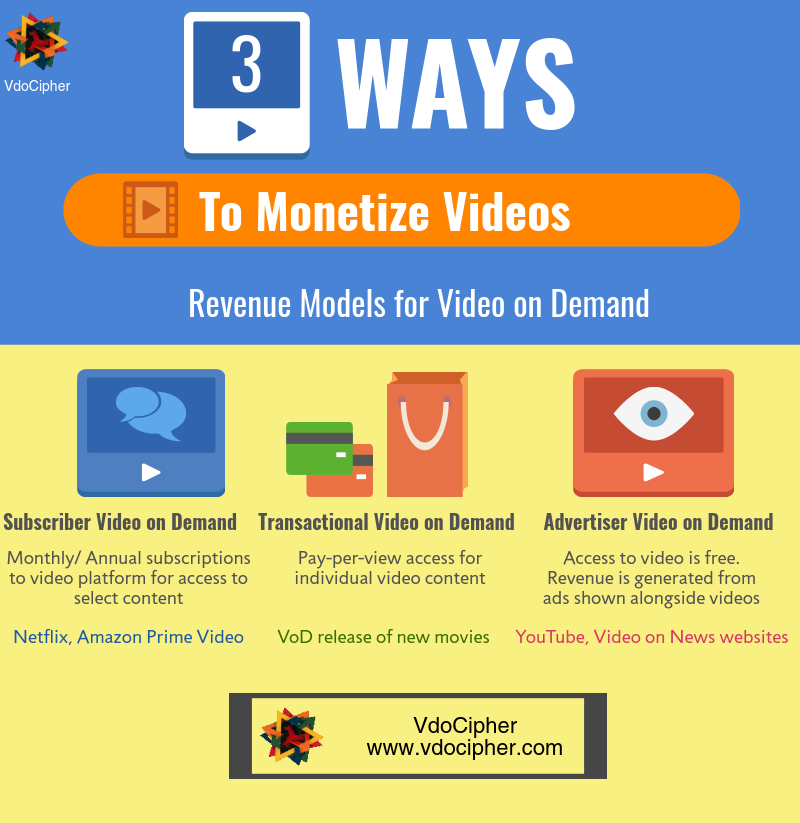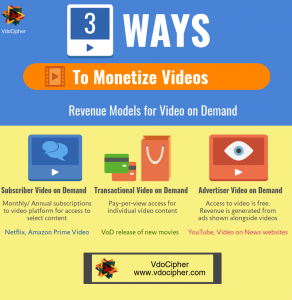 5) Security and anti-piracy
How are you going to protect your content from Pirates? Distributors in US alone lost $9 billion dollars in revenue in 2016 because of piracy. The number is expected to go up by almost 30% by 2022.
There are many options available, such as Digital Rights Management, encrypted video streaming, dynamic watermarking, password protection and IP/Geo Lock. Securing your videos from video downloaders available online can the most important task once you start proprietary content.
Find more details about VdoCipher's DRM infrastructure and our integration of Widevine DRM for Hollywood-grade security, which helps us protect your premium content.
6) User engagement and video interface
How will viewers engage with you and your platform? This is an important aspect in controlling the user experience.
While consuming media, one of the most important rule in interface design is 'don't make the customer think'.
Netflix, for example, allows to consume what they want, when they want, wherever they want and they do not impose any form of penalty such as an advertisement, or time restrictions.
This is where Netflix really went one step ahead of traditional cable services, they created original content and allowed users to binge watch entire seasons and the time of release without any advertisements. All of this, just for a small monthly fee.
7) Customer Support
Building the platform would only be the first step of the journey. Your team needs to be able to ensure that any viewers facing technical difficulties should easily be able to reach you and resolve their problem. That means being available 24/7 to solve any problems that your viewers may have.
Building an OTT platform is no walk through the park, but it doesn't need to be unnecessarily complicated. Choosing the right partners can reduce your workload and give you the time to focus on what you do best.
Learn more about our secure video streaming service, by either reaching out to us at support@vdocipher.com or sign up for a free trial here.
Supercharge Your Business with Videos
At VdoCipher we maintain the strongest content protection for videos. We also work extremely hard to deliver the best viewer experience. We'd love to hear from you, and help boost your video streaming business.
Free 30-day trial →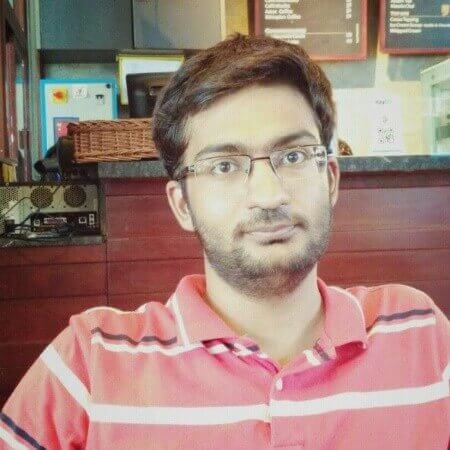 CEO, VdoCipher. Writes about video tech, ed tech and media tech.