Direct Partner with Google for Widevine DRM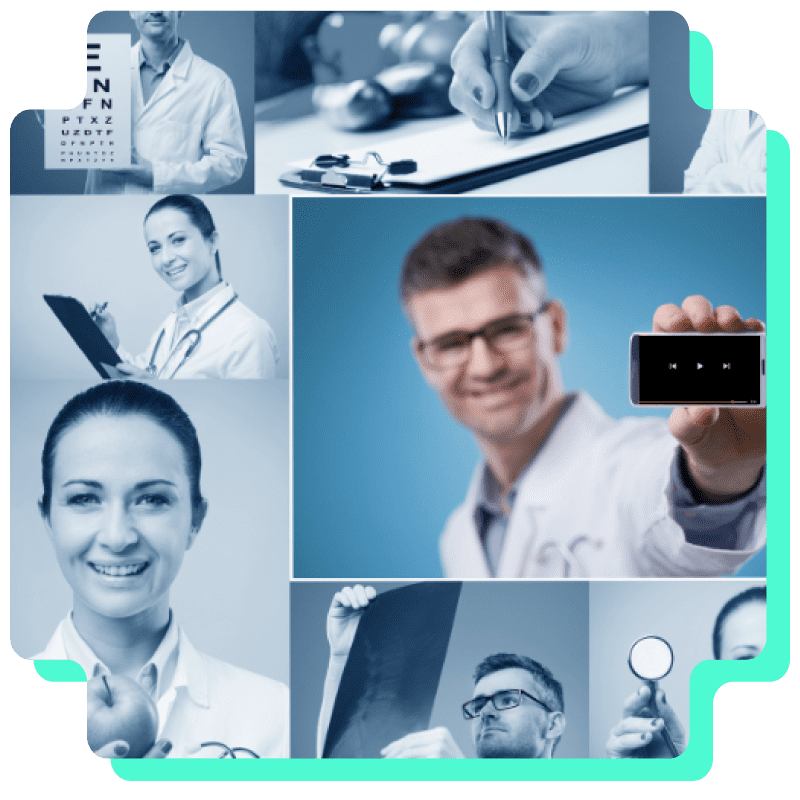 VdoCipher is now integrable with your favorite LMS
Features to take care of your Healthcare Videos
Video DRM Encryption
Videos hosted through us can't be downloaded via any plugin, tool, or hack. Our Hollywood-grade DRM ensures protection from piracy
Custom HTML5 Player
Stream videos with our customized smart video player with subtitles, multiple qualities & speed change, compatible with all devices
Amazon AWS Server + CDN
Our Videos are hosted via Amazon AWS and we provide CDN to ensure your video can stream seamlessly across 6 continents.
Advanced Video Analytics
With our analytics dashboard, you can keep track of your user's total views, the number of videos finished average watch percent etc.
USE CASES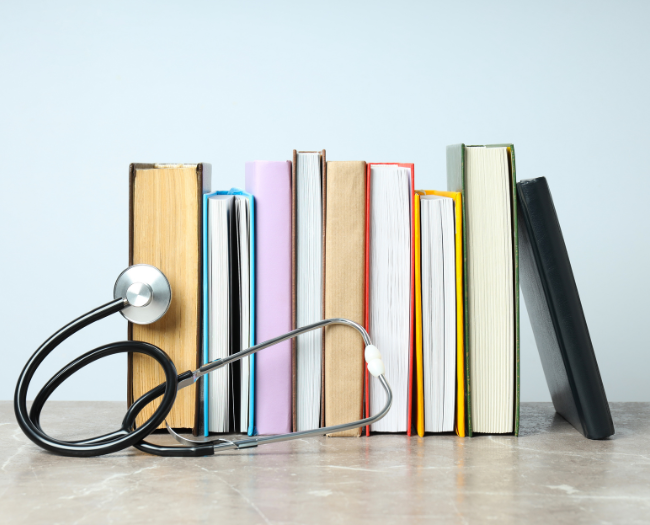 Medical Test Prep
Deliver high-quality healthcare videos to help students prepare for medical exams by utilizing our robust analytics to monitor student engagement and progress.
Engage and Educate
Track Progress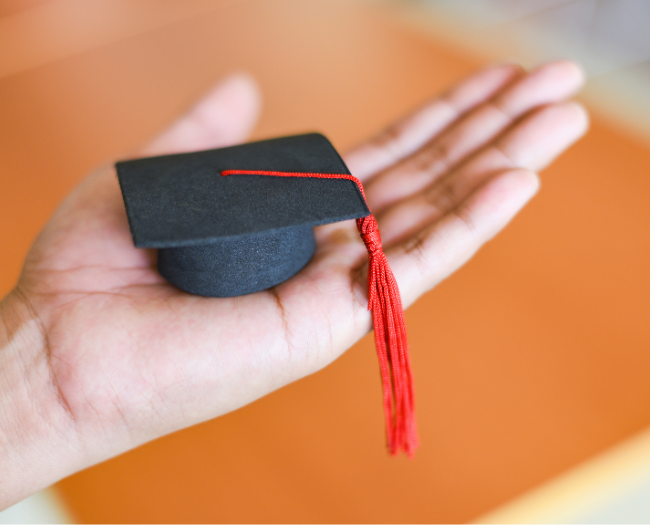 Undergraduate & Postgraduate Medical Training
Enhance traditional learning experiences with interactive medical assistant videos with confidentiality of your educational materials through our top-notch security features.
Interactive Learning
Secure Hosting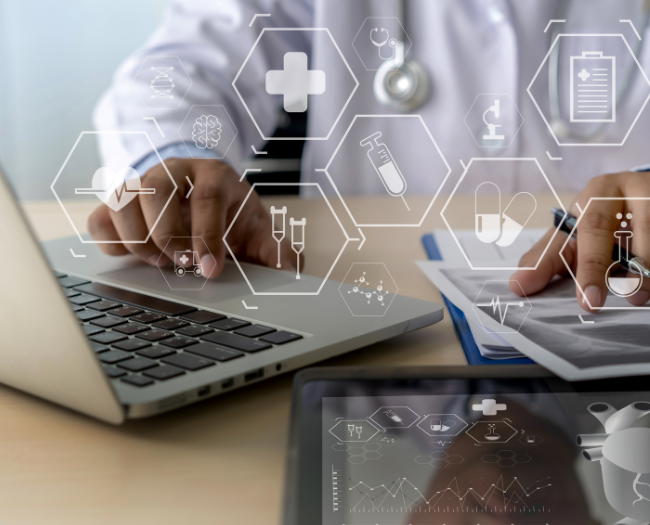 Virtual Healthcare Services
Facilitate virtual consultations and medical services with seamless video hosting and share informative healthcare videos to educate patients on treatments and procedures.
Telemedicine
Home Treatment
Health and Fitness
Stream workout routines, yoga classes, and other fitness videos seamlessly to share advice and cooking demonstrations with your audience.
Fitness Training
Nutritional Guidance
Medical Documentation and Procedures
Share surgical procedures and medical techniques securely with peers or students along with important medical documentation and instructional videos.
Procedure Demonstrations
Documentation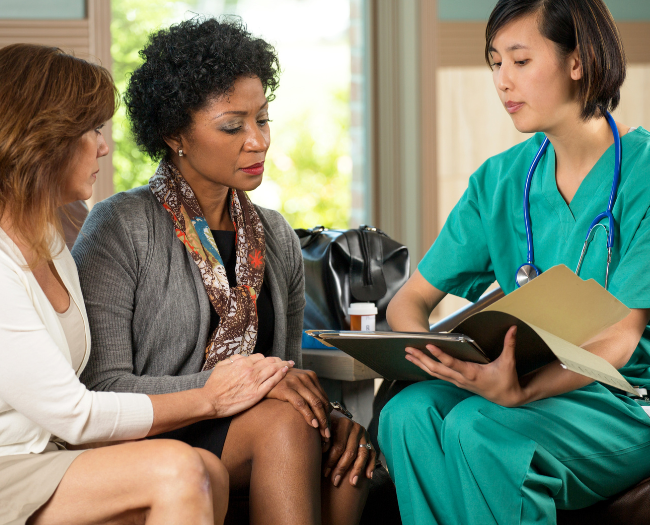 Patient Education
Educate the patients about diagnosis and treatment plan through pre-recorded videos which can be watched multiple times as per the flexibility of patients.
Diagnosis
Self Instructions
Success Stories from the Medical Sector
We provide virtual consultations and health guidance to over 50,000 patients nationwide. VdoCipher's video infrastructure integration was seamless, and VdoCipher's support team was exceptionally helpful throughout the process, making them a reliable partner in our digital healthcare journey.
With a dedicated base of aspiring medical professionals, we needed a robust, scalable infrastructure that could also safeguard against content piracy. VdoCipher's CDN + player solution impeccably met our security and stability requirements.
We have been a satisfied VdoCipher customer for 3 years with a community of 10,000+ students and 300+ medical educators. The continuous improvements and updates to their product have significantly enhanced our online teaching capabilities, making medical education more accessible and engaging.
We offer virtual post-operative consultations to over 5,000+ patients across our network. VdoCipher's DRM security ensures the privacy and trust in our recorded intstruction videos. The integration process was a breeze, thanks to VdoCipher's diligent team who were there at every step.
More than 2,500+ Business across 120+ Countries trust VdoCipher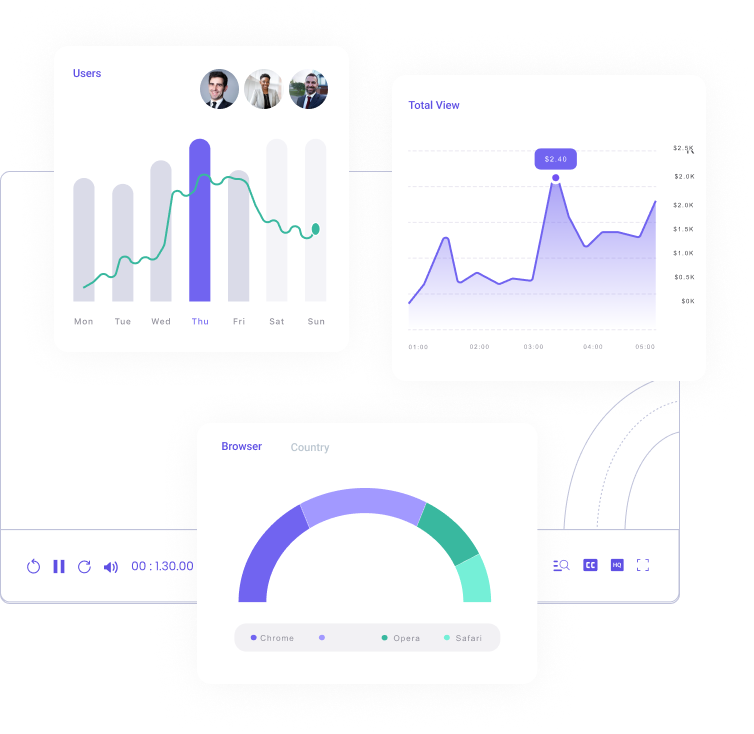 User Based Security Analytics
Find out how your users are consuming your videos. With viewer based analytics you understand watch pattern of your videos. You can see individual usage of different courses and how they fare. Figure out if there is any sort of password sharing happening by looking at individual video consumption. Finding out account whose consumption is way higher than it ideally should be.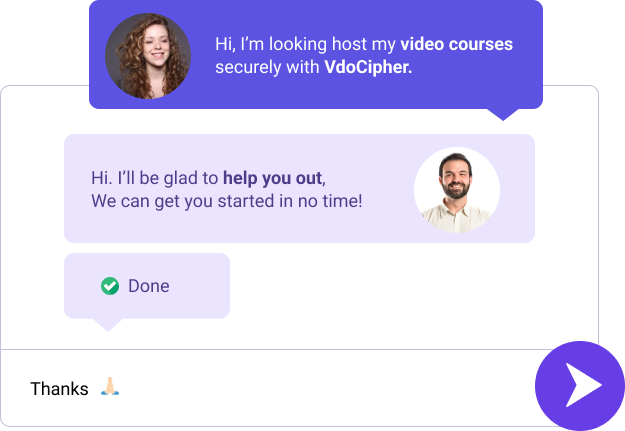 Unparalleled Customer Support
At VdoCipher, we're your dedicated partner in success. Benefit from personalized guidance with our account managers, enjoy fast support via WhatsApp and call. Our support engineers are just a text or call away. Get exclusive early access to our latest beta features. Together, we're committed to ensuring your video endeavors thrive.
FAQ
How do healthcare video solutions aid in professional training?
They provide an accessible platform for healthcare professionals to stay updated with the latest medical information, methods, and practices.
How do they streamline internal communications within healthcare organizations?
They facilitate effective communication by providing a platform for easy video sharing and viewing.
How can they enhance patient education?
They provide on-demand videos offering guidance on disease prevention, medical procedures, and management of chronic conditions.
What are the benefits of a central, secure library for video training assets?
They ensure that valuable educational resources are well-organized and easily accessible, providing a centralized, secure library for storing, indexing, and accessing video training assets.
How do they assist in sharing medical expertise?
They make it easy to record, store, and share videos, promoting a culture of knowledge sharing within healthcare organizations.
Sign Up & Get Started Now!
* 30 Days Free | No Credit Card Required