Developer's Video Hosting Platform
Crafted with developers in mind, VdoCipher enhances your users' streaming experience with our secure, scalable, and smooth video APIs and SDKs supported via comprehensive documentation and dedicated developer support. We support Web, Native , Flutter, React Native, multiple programming languages and have Plugins for Wordpress and Moodle.
* 30 Days Free | No Credit Card Required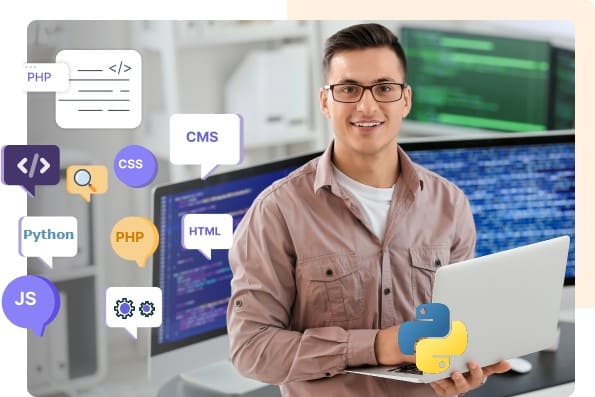 Developer-Centric Video Hosting Capabilities
At VdoCipher, we're geared towards empowering developers. Integrate, build, and scale your video projects seamlessly with our robust and easy-to-use features.
We assure you 99.94% uptime(SLA)
APIs & Security Analytics for User-Based Insights
Handle up to 10 Million Concurrent Viewers
Craft your experience with our Customizable Video Player SDK
Developer-friendly documentation and the most straightforward integration available
Cost-effective Bandwidth Pricing
Dedicated developer support and engineering assistance
Early access to beta features
Recognized by Google and Apple; Google Direct Partner
AWS Technical Collaboration, Secure & Reliable Cloud Storage
Video Overview of Features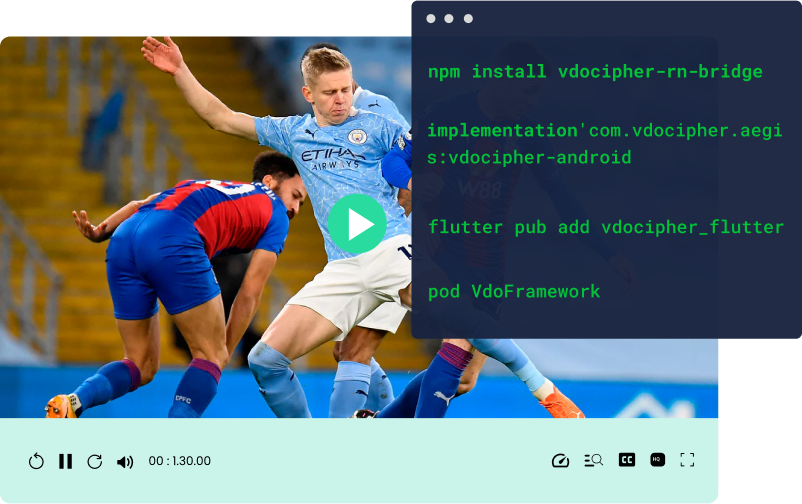 Advanced Video Player for all Platforms
We got SDKs for React Native, Android, iOS, Flutter, JS. Using GUI editor, you can also change the appearance of custom html5 video player and control every buttons without a single line of code.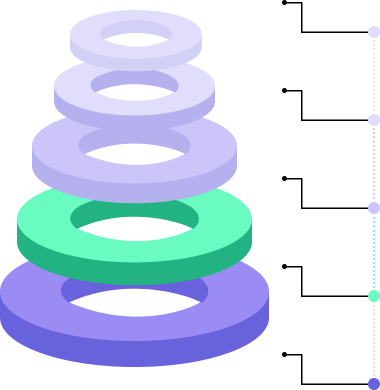 How VdoCipher Protects From Piracy
5

Backend Licensing & Authentication

4

Disable Screen Capture on iOS & Android Apps

3

IP, Geo & Time-based Restrictions

2

Dynamic Watermarking

1

Multi DRM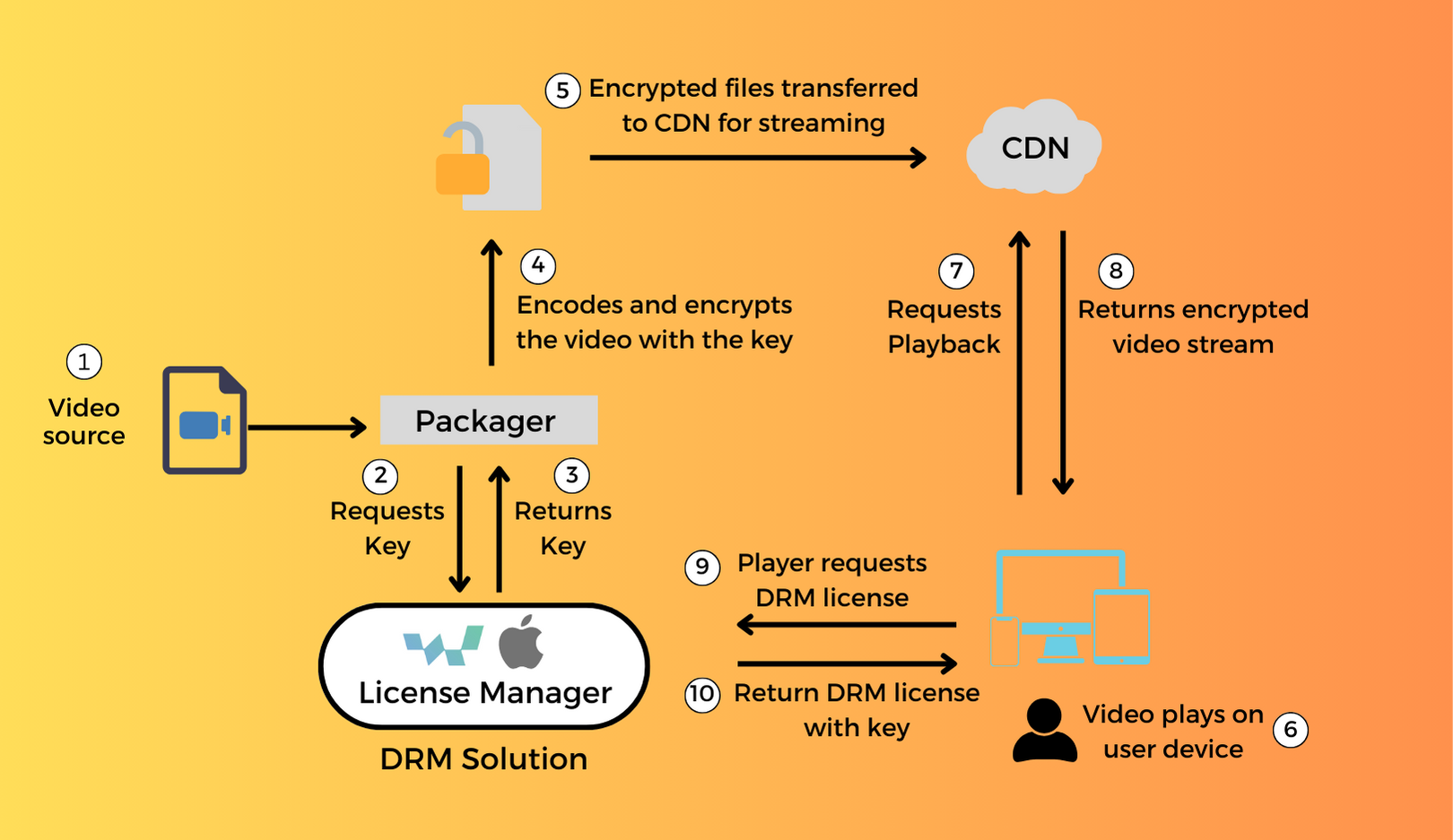 User Based Security Analytics
Find out how your users are consuming your videos. With viewer based analytics you understand watch pattern of your videos. You can see individual usage of different courses and how they fare. Figure out if there is any sort of password sharing happening by looking at individual video consumption. Finding out account whose consumption is way higher than it ideally should be.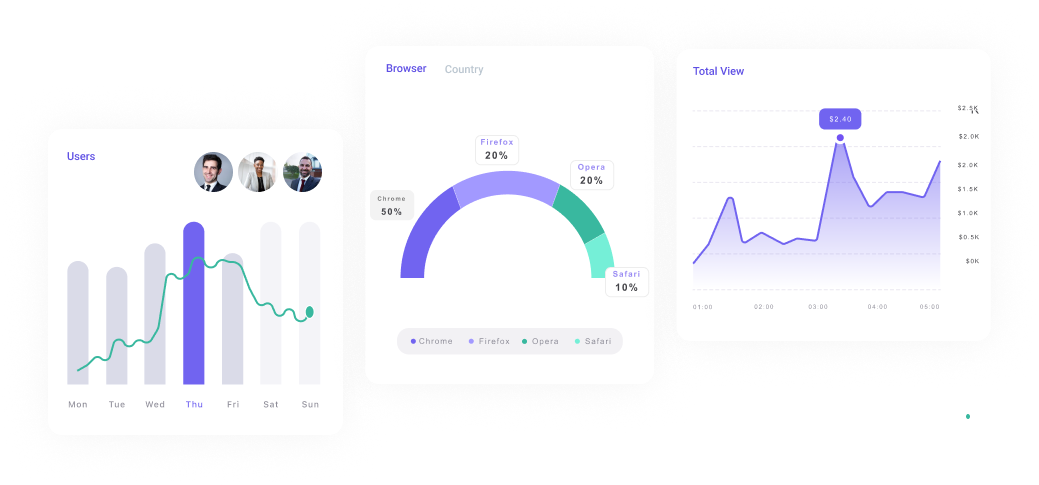 More than 3000+ Business across 120+ Countries trust VdoCipher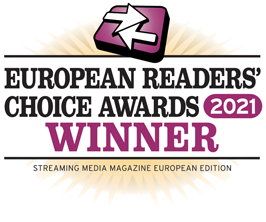 Best Video Security Company Award by Streaming Media Magazine, Europe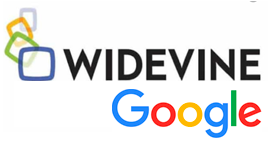 Direct Partner with Google for Widevine DRM

4.9 Rating on G2 Crowd Review
Our Top Developer Clients Include
Popular Open-Source Learning
Platform
Community of 5,000+ developers, leverages VdoCipher to stream paid coding tutorials.
Leading DevOps Tooling
Platform
Utilizes VdoCipher for onboarding and training their 1000+ developer users.
Global API Development
Company
Employs VdoCipher for walkthroughs and documentation videos to their API developers.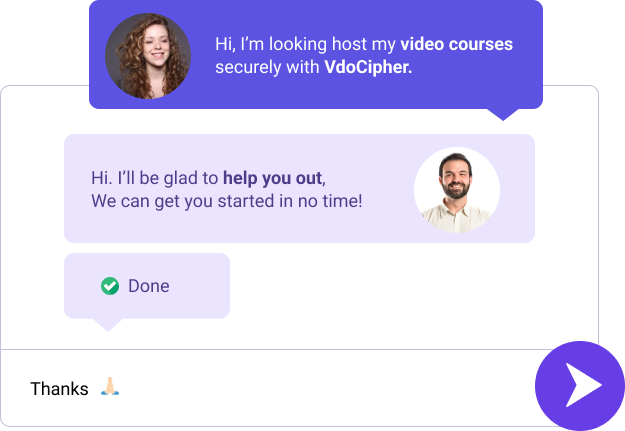 Developer-Focused Support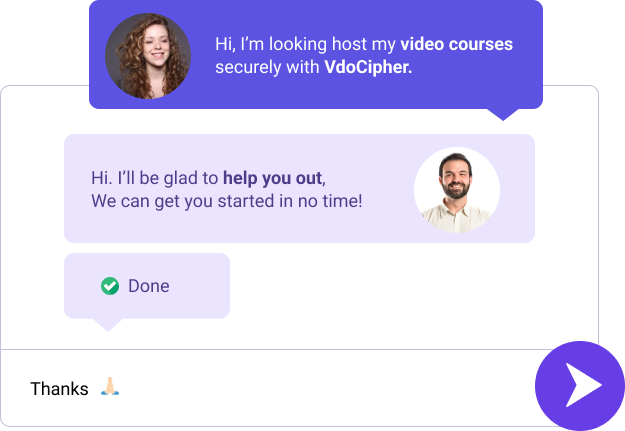 At VdoCipher, we understand the intricacies of code and integration. Benefit from in-depth technical guidance with our developer advocate and support team. Our support engineers are not just service reps; they're fellow developers ready to assist with your specific challenges. Get early access to our latest API updates and beta features. We're dedicated to ensuring your video integrations are seamless and efficient.
Learn What Our Customers Have To Say About Us!
BookMyShow
Sayak Rana
Global Viewership
100,000+ users
We provide premium Hollywood & Bollywood movies for 100,000+ viewers. VdoCipher DRM security is an essential part of our video infrastructure. Integration and compatibility are key aspects of DRM offering, supported well by VdoCipher. Their team was very helpful in the integration of the product.

Taki Academy
Hachem Charfi
MENA Region
400,000+ users
We have been VdoCipher customer for 8 years. VdoCipher's secure and smooth video playback has helped us to grow from 200 students to 400,000+ students and 450+ Teachers. VdoCipher has consistently improved and updated their product & integrations over time.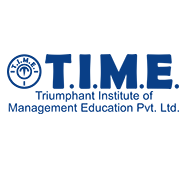 TIME Education Platform
Abhijeet Jagirdar
India
100,000+ users
TIME is a Leading Test prep institute with 100,000+ enrolled students. We required a scalable robust infrastructure with security from piracy. VdoCipher CDN + player was apt in meeting our security and stability needs. their technology and support has helped us to execute our online strategy to perfection.
Care and Health Law
Belinda Schwehr
United Kingdom
B500+ users
I used VdoCipher's secure video streaming service to protect my intellectual property in specialist legal framework webinars in the UK. I have had help whitelist videos for customer intranets and found that the customer service is efficient. The package gives me peace of mind.
FAQ
What is a Developer-Centric Video Platform?
A developer-centric video platform provides tools and APIs tailored for developers, ensuring easy integration, customizable functionality, and secure video hosting within applications and platforms.
How does the platform protect video content within apps?
VdoCipher employs multi DRM technology safeguarding content against unauthorized access or downloads. Features such as dynamic watermarking, playback integrity, and developer-centric viewer analytics allow you to monitor content access and ensure that integration credentials are not misused.
Are there any API call limits or storage restrictions?
There is no limit on API calls and the storage is limited as per your plan.
Do you provide analytics for video integration performance?
Certainly! Our platform offers granular analytics on video playback, integration performance, and user interactions. This data helps developers refine their video integration and ensure secure content delivery.
What type of support do you offer for developers?
Developers benefit from dedicated technical support teams, available through platforms like WhatsApp, Support tickets, and email.
Sign Up & Get Started Now!
* 30 Days Free | No Credit Card Required