Trusted by Popular

E-learning & Media Platforms from

120+ Countries

We are in security business, neither our customers nor us like to boast much. Our customers like to keep us as their secret sauce. Still here are some testimonials to have a glimpse of VdoCipher. Already serving customers from 6 continents, 120+ countries and more to come.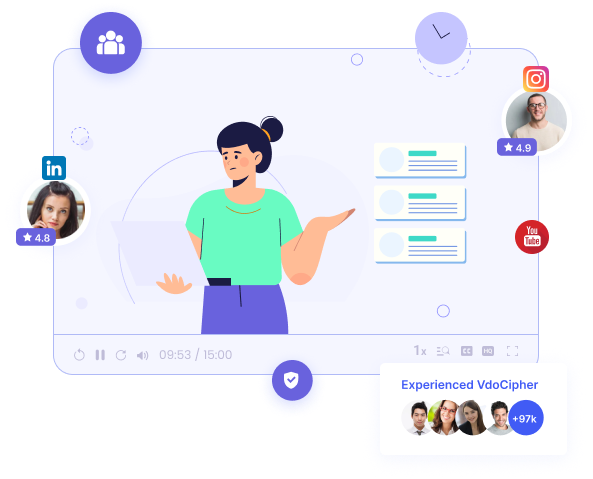 Testimonials

What Our Clients Say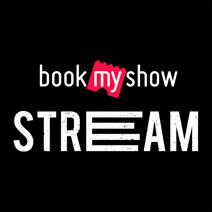 We provide premium Hollywood & Bollywood movies for 100,000+ viewers. VdoCipher DRM security is an essential part of our infrastructure. Integration and compatibility are key aspects of DRM offering, supported well by VdoCipher.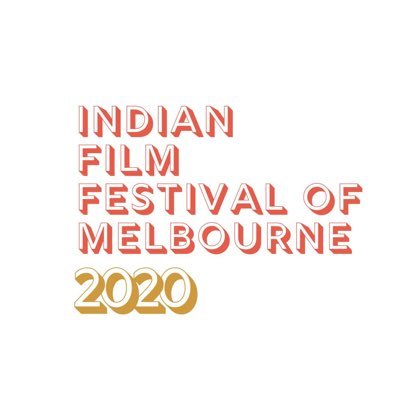 Mitu Bhowmick Lange
Indian festival of Melbourne
DRM Security from piracy & Viewer Experience were two critical requirements for our Film Festival which VdoCipher met quite well. We were integrating in short notice, and the integration was quick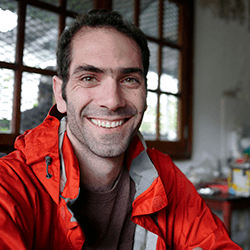 We were looking for an affordable video hosting program with solid DRM and the option to geo-restrict content and were happy to find VdoCipher. Customer service helped us find the right plan and answered all questions promptly and professionally - a really great customer service experience.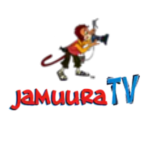 Bidyashish Sarangi
Jamuura TV
With their encrypted streaming technology, VdoCipher ensured that our popular movie release can only be viewed by valid subscribers and can't be illegally downloaded.VdoCipher's fast streaming technology delivers high speed streaming thus providing aseamless, buffering-free film viewing experience. Clearly a need of the hour as far as all content makers & distributors are concerned.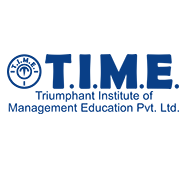 Abhijeet Jagirdar
TIME Pvt Ltd, India
TIME is a Leading Test prep institute with 50,000+ enrolled students. Key feature requirements are scalable robust infrastructure with security from piracy. VdoCipher CDN + player was apt in meeting our security and stability needs. We have seen appreciative growth in our online user base on regular basis; their technology and support has helped us to execute our online strategy to perfection.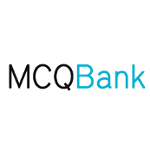 Richard Wilcox
MCQBank-UK
Excellent customer service, value for money and secure course videos. Would recommend highly.
VdoCipher has the kind of technology infrastructure and support skills required, that made our broadcast customers to be able to trust us.They have a full range of features from DRM, streaming to encoding with well structured enterprise APIs. I look forward toVibhav & Siddhant to bring out more and more innovations in video technology space

Prasanna Boni
Edutor Technologies
Use Case - Providing video streaming as part of enterprise learning platform to various enterprise education customers. Videos are becoming important in learning. Now with the affordable internet, it has become easy for us to stream the videos to user's devices. Our biggest concern was content security. VdoCipher's platform provided us with the required video streaming security that we were looking for.

Belinda Schwehr
Care and Health Law, UK
I have used VdoCipher's services to protect my intellectual property in specialist legal framework webinars in UK. I have had help to whitelist videos for customer intranets, and found that the customer service is efficient. The package gives me peace of mind, that's important in difficult times for a training business.

Rajeev Vasani
Vasani Academy
Things like Multiple CDN optimization, two pass encoding, DRM were difficult for us to handle on own. Along with best security I can get, VdoCipher ensured smooth delivery of course videos to our students across tier 2-3 cities of country.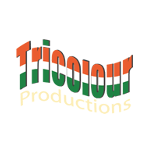 Pankaj Sharma
Tricolor productions
We found VdoCipher to be the most secure and affordable solution for releasing our movie online.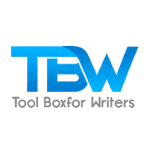 Diane White
Toolbox For Writers
I discovered VdoCipher after using several platforms to host my videos. It has been a great treasure in that I feel more protected knowing people cannot download streaming videos, and that if they do, their IP address, name and email address will all be on the video. The support is fantastic, and the site easy to navigate and use. Hooray for VdoCipher.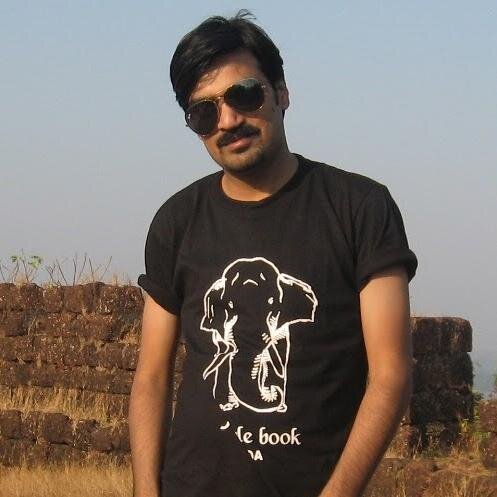 Very Clearly, VdoCipher was the best solution out there and the price point was perfect for our budget. They ensured security of our courses, plus their unique buffer conservation feature allows smooth streaming at slow internet connections.
Video Review
What VdoCipher Customers Are Saying
VdoCipher ensures that your content remains protected and can't be downloaded.
Andrew Steven
Founder at IMG Courses, USA
IMG brings together Search Marketers of all levels to experiment, test and learn from one another's successes and failures to ensure we're always a step ahead. Besides pure SEO strategies and tactics, IMG also features "offbeat" courses with even more creative ways to earn more.
Verra Oktavianti
Founder BeautyBiz, Indonesia
BeautyBiz Masterclass is the only ecourse dedicated to beauty entrepreneurs to create classy cosmetic brand that stands out in the midst of competition. Designed for beauty entrepreneurs, the knowledge and techniques are easy to implement both as solopreneurs and start up companies
Elizane Pinheiro
CEO and founder of UnivFilms,Brazil
UnivFilms Promotions & Entertainment is a digital platform for the on-demand reproduction of cinematographic works and TV in streaming video, made by independent and recognized producers, students and new talents. Based out of Brazil, the platform offers short films, films, and Series.
Social Media

Hear About Us From Social Media