In this epoch, when we are hearing the term Digital India everywhere, and the phone is a smartphone now, it has also changed the face of education in India. There are so many students who belong to tier-2 cities in India, don't have the proper resources and lack of coaching institutes. Even in metropolitan cities coaching institutes are so congested and overcrowded that it's not easy to learn in such an ambiance. In such times when everything is just one click away, education apps in India have brought a revolutionary change. Not only they have made learning easy for students but also reduced the stress for the parents as well. 
It's not necessary that best teachers can only be available in the classrooms. Let's have a look at 21 such awesome apps which are making life a lot more easier for students by offering the best virtual knowledge. Classified into 4 categories for ease of understanding, here is the full list. 
Education apps for Class K-12 + Competitive Exams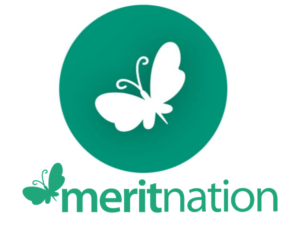 This app is like a one-stop solution for the students of classes 6-12. Whether it comes to homework help, doubt clearing session, textbook solutions, video lessons, sample papers, mock test, easy revision notes for class 6-12, previous year board papers and even study material for national olympiads as well.
This app also has courses for entrance exams like IIT-JEE, NEET, CA CPT and other exams like BBA and NDA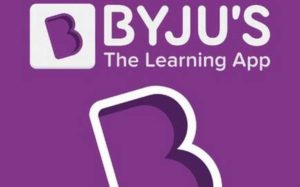 It is one of the well funded and well-managed startup which has the motto to make learning fun for students. This app is already considered as one of the best education apps in India. It has very engaging video lessons which help in adaptive learning. This app also has complete mock tests and sample papers for class 7-12 for all the board exams which help in preparing for competitive exams like IIT-JEE, CAT and NEET. Its detailed performance analysis feature helps students to improve their performance.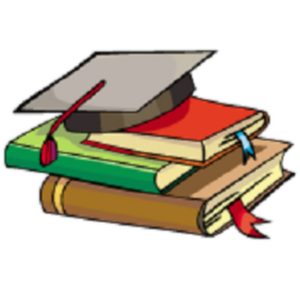 This app has all the features a CBSE student will need. It has sample papers, mock tests. Video lessons, chapter wise questions, NCERT solutions for class 3-12. One of the best features of this app is it has quizzes which you can play with your friend while learning and it also provides a gamified learning solution. It is one of the best education apps in India for any CBSE students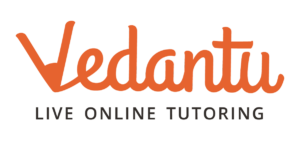 Vedantu is India's one of the largest tutoring company started by three IITiian friends, which helps the student to learn online by providing them with some of the best-curated teachers. Vedantu's one of the best quality is that they have a very good quality of teachers available. It has both individual and group classes. This app is very interactive for both students and teachers because it has features like two-way audio, video and whiteboarding tools where both teachers and students are able to see, hear, write and interact in real-time. It has online classes for grades 6-12, competitive exams and co-curricular courses.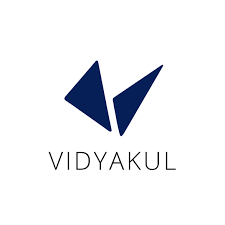 This app is based on the mission to bridge the gap between tutors and students. This app helps students in meeting renowned teachers online. Vidyakul works to provide students, parents and teachers with a perfect online platform to solve all their problems related to learning and teaching online.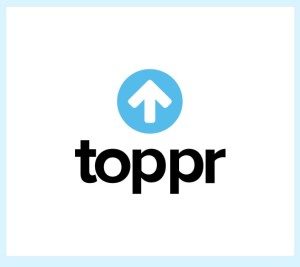 Toppr is an app which believes in making learning more personalized for students. It provides a wide range of courses to K12 students. Its one of the best feature is its live classes feature which very much helps the students to clear their doubts in real-time. It also provides a time table to students so that they can be aware of the classes.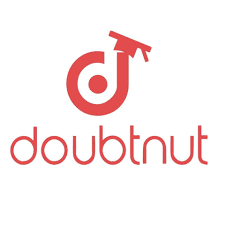 Doubtnut is based on a very unique concept. If a student has doubt in any math problem, he can click a picture and upload it and within a few seconds, he will get a video solution to his question. They have Mathematics courses for NCERT(class 6-12) and IIT-JEE which includes videos, books and PDFs as well. Doubtnut is an excellent app to solve your doubts regarding board exams or IIT JEE preparation.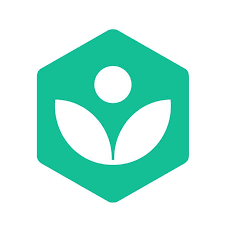 This app is founded by an American Educator Salman Khan. This is a complete non-profit app and its sole purpose is to provide better learning tools to students. This app has more than 10,000 video lectures on different academic subjects majorly focused on Mathematics and science. They have partnered with institutions like NASA, MIT, the modern museum of art for specialized content to empower the learners outside the classrooms as well.
Learning Apps only for competitive exams including Govt. Exams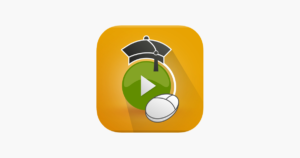 This is a wonderful app for medical preparation. This app has 600+ hours of video lectures prepared by more than 20 faculties. It also has more than 10000 PowerPoint slides and notes. They also have test series, mock tests and comprehensive coverage of topics. They also have mentors who help the students if they need personalized guidance.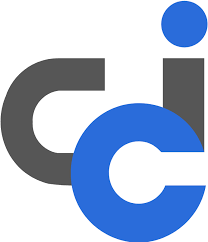 This app is the result of the vision of a CA dropout Vivek Jain. He started working on it when he was 17 years old. Now it has around 2 millions financial professionals as its members. CCI coaching app includes 1500 hours e-learning content, test preparation and skill-based certification courses. It has online video-based tutorials for CA, CS, CMA, BCom and MCom courses. In this platform, users can interact with each other and ask questions, which is a very engaging feature. It also has various professional profiles, different articles and updated news.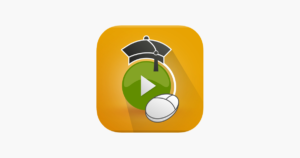 Testbook is one of most popular government preparation platform which provides courses for exams like – Bank Govt Exams, UPSC exams. It provides both website and app for recorded & live classes. The site mentions that it is trusted by over 1 crore+ students. 
The popular android app from Testbook can be installed from playstore here.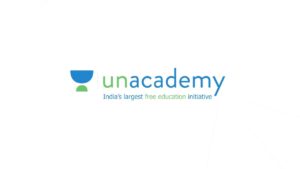 Unacademy has some great educators including first Women IPS officer of India, Kiran Bedi. This app provides more than 2400 video lectures and specialized courses on all kind competitive exams which have benefited more than 300,000 students even from the remotest corner of the country. It is one of the best education apps in India which has helped the students to improve their writing skills, ability to speak and enhance their knowledge.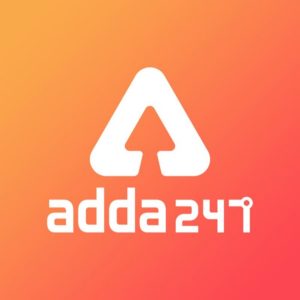 Adda 247, founded in 2016, is focused on the preparation of government exams like bank exams (SBI, RBI, IBPS etc), Staff Selection Commission Exams (SSC), Railways, Teaching exams & Defence Exams. This app provides Online Live Classes, On-demand Video courses, Mock Tests, Ebooks & Books and helps throughout the cycle of any government exam. This mobile app holds the position of 2nd largest ed-tech platform in India in terms of paid users.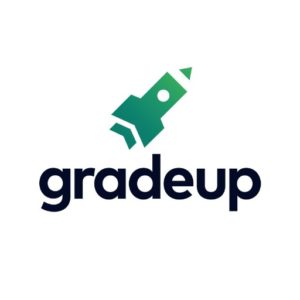 GradeUp is an initiative of Times Internet Group. This app has a very large community of students and mentors. These are exam specific communities which include exams like SSC, Banking, Railways, Teaching, JEE, GATE, NEET, UPSC, Defense and State level exams. In these communities, users can collectively learn, ask their doubts and solve each other's problems through quizzes and mocks. They have a wide range of test series, live video classes, mock tests and quizzes. 
Education apps for Advanced Analytics/Coding Learning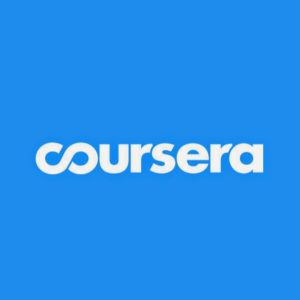 The Coursera app provides you with almost 1000 courses developed by more than 140+ best colleges and universities around the world. Now you can learn and continue your education while pursuing your career. It has advanced courses on computer science, data science, science, business, arts including photography, music and creative writing etc. It not only helps you in learning but also if you want to do any specialization you can earn certification as well. That is why this is one of the best learning apps in India.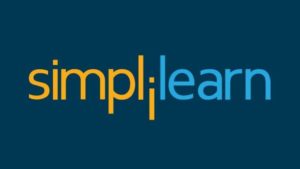 Simplilearn is an online app which provides certified training in disciplines such as Cyber Security, Cloud Computing, Project Management, Digital Marketing, and Data Science. Their courses are designed by more than 2000 industry experts and they have trained more than 1,000,000 professionals. Linkedin has considered this company as worlds' 8th most influential brand. There is no doubt that this is one of the best learning apps in India.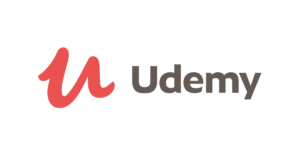 Udemy's founder who was born in a Turkish village had this thought that what's possible when learning is within reach. He himself found so many opportunities online and this inspired him to help the others as well. Udemy has more than 50M students and 150K courses with 57K instructors. They are not only helping the individuals but also the companies to be prepared for ever-evolving future of work. This is a global brand for learning and one of the best educational apps in India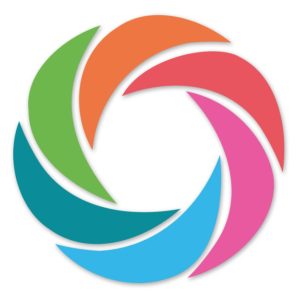 Sololearn is a complete one-stop solution for those who love to code. This app has the largest collection of code learning content from beginner to pro and the content is completely free. This app can help you in learning languages like HTML5, CSS3, JavaScript, JQuery, Python, Java, C++, C, C#, PHP, SQL, Algorithms & Data Structures, Ruby, Machine Learning, Design Patterns, Swift etc. Sololearn provides a free code editor to users. Sololearn community keep posting fresh content on a daily basis.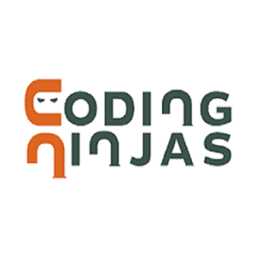 Their mission is to continuously innovate the best ways to train the next generation of developers and to transform the way tech education is delivered. After the huge success of their offline courses, they have launched online classrooms as well. The thought behind it is that students can learn to code whenever they want. Their online classrooms very adaptive and judges the codes immediately. They also have TAs who organises doubt clearing sessions during specific allotted time frames in addition to holding weekly doubt session webinars.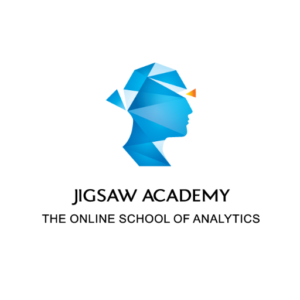 Jigsaw Academy is an initiative of Gaurav Vohra and Sarita Digumatri, which they started in 2011. This is a platform for those who want to upgrade their skills in any phase of their career. This education app provides training to the freshers and professionals with the help of experts in the areas of Analytics, Data Science, Machine Learning, Cyber Security, Cloud Computing, and Artificial Intelligence etc.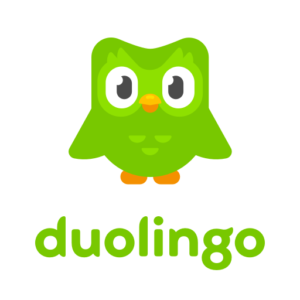 This is a very unique learning app which helps you in learning different languages like Spanish, French, German, Italian, Russian, Portuguese, Turkish, Dutch, Irish, Danish, Swedish, Ukrainian, Esperanto, Polish, Greek, Hungarian, Norwegian, Hebrew, Welsh, Swahili, Romanian and English. You can improve your writing and communication skills through this app by playing games which makes learning fun. It's very effective and easy to use app which is totally free. You can just download it from play store and start using it.
Over 100 E-learning Apps use VdoCipher to Play Secure Course Videos
A number of e-learning apps above mentioned and many more from India/outside have chosen VdoCipher as their video hosting partner. Hollywood Grade DRM encryption to prevent downloads & Screen Capture, Smart Multi-bitrate Player , AWS based Infrastructure are the key features.
Secure Video Player for Your E-learning App