Smart Video Player
Dynamic Player controls for the best viewer experience
Adaptive Multi-bitrate Playback
Playback Speed Change
Multi-Language Subtitles
Start Your
30-day Free Trial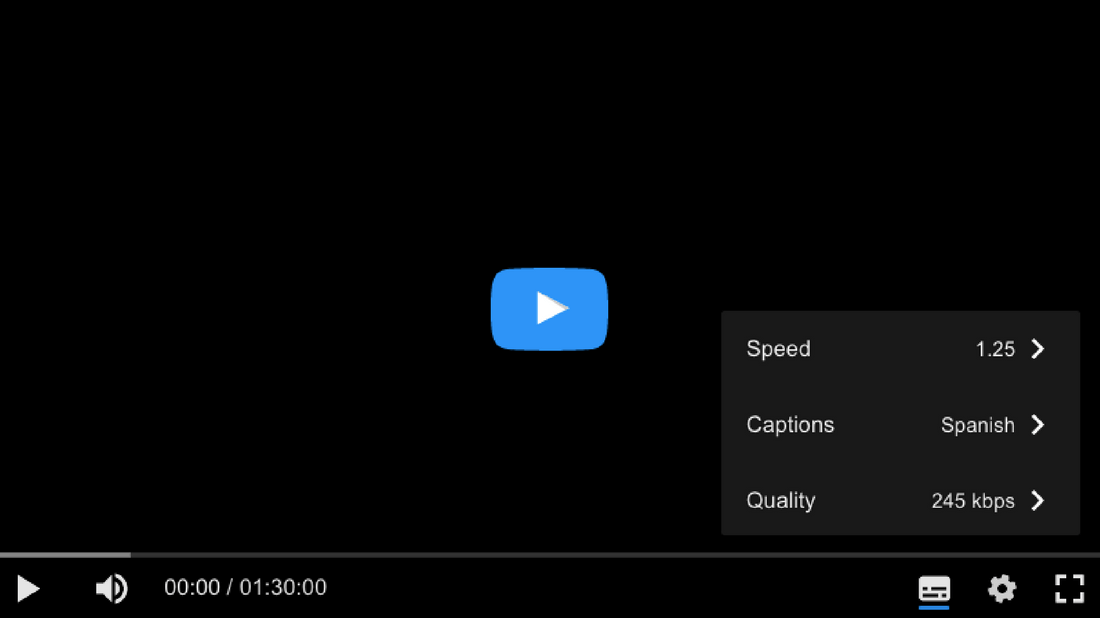 Delight your Viewers with our Smart Video Player
HD Streaming at low bitrates for lecture content

Add custom overlays to make videos interactive

Easy embed options using iFrame, plugins and API

VAST-compliant for integrating ads
Sleep easy knowing that your videos are secure with VdoCipher.
Speed Change & Subtitles
Dynamic controls to change playback speed and skip/rewind. Option for Multi-lingual subtitles.
Multi-device HTML5 Player
HTML5 player for Desktops, and SDKs for iOS and Android.
Advance Real-Time Analytics
Get details about how your users are watching your video, across the globe
See it here
AI based Chapters + Phrases
Auto-generated chapter segmentation, phrase cloud , In-Video search for lecture content. Delivered with partner AI company.
'I have used VdoCipher's services to protect my intellectual property in specialist legal framework webinars in UK. I have had help to whitelist videos for customer intranets, and found that the customer service is efficient. The package gives me peace of mind.'
Belinda Schwehr
Care and Health Law, UK