Read more about designing a great E-learning course while using VdoCipher for secure video hosting.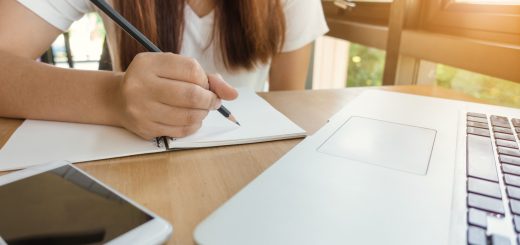 Recent technological advancements allowed us to move beyond the confines of the classroom. Providers for online video courses have become...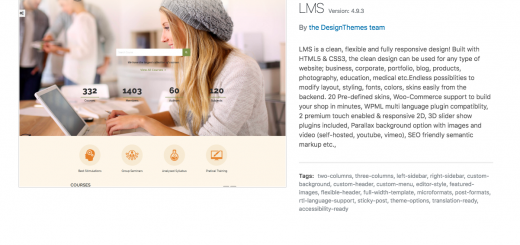 VdoCipher serves education businesses and individuals who are looking to sell their premium courses on website/app in most secure and...