Tagged:
online video platform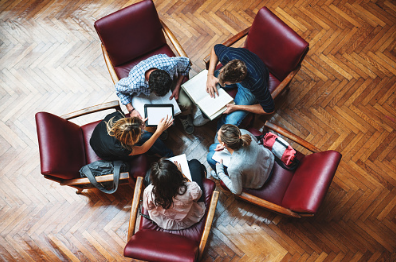 Streaming video has opened the floodgates to home entertainment. With inexpensive subscriptions to Netflix, Amazon Prime and niche subscription video...
In this post we will describe in detail one of the most popular WordPress membership plugins – WP eMember. Membership...
[Update 28/05/2018] This blog has been updated for the latest VdoCipher Dashboard and API v3. The complete API reference is...