Most learners admit that online learning is way cheaper, more effective, and more convenient than traditional education. This is the reason more and more people choose to study on online learning platforms. Whether you want to learn a new marketable skill or learn the latest technologies, go for online learning platforms. They are, without any doubt, an excellent and easily accessible resource.
When you learn on online video platforms, it feels like you have complete control over your academic life. And you can learn at your own pace. It doesn't feel like someone is holding a shotgun over your head. If you love online learning models and want to explore the best online learning platforms, keep reading this blog. You are going to find the name of the top 9 online learning platforms. 
What is an Online Learning Platform
As the world is getting more interconnected through cloud usage and other technological developments, online learning platforms have become increasingly popular in recent years. These platforms provide a convenient and flexible way for students, instructors, course creators, and administrators to connect and collaborate. Instructors and creators get a medium and students get new skills at the ease and convenience of their homes or workplaces.
These platforms can be found in many forms like MOOCs, online universities, corporate training platforms, and LXPs providing learning solutions to different categories of learners. Some learners want to enroll for a basic certificate, some are looking for tutorials, some for online degrees and many are looking for specific courses to upgrade their career within their organization.
As their advantage, these platforms help save time and money over traditional classroom-based education, including the ability to learn at students' own pace and access a broader category of course materials. Learners can also connect with experts and peers through forums, quizzes, and chat sections as per the platforms' capability and needs. Instructors and administrators also get the advantage of monitoring the students' progress easily and can easily scale the content through specific analysis of course content. They can gather details about uninteresting content and can trim or add additional supporting material.
Types of Online Learning Platforms
There are various types of online learning platforms for specific learning needs. Some are even low-cost and free learning solutions to cater to large crowds looking for basic educational needs. Other types like LMS provide an easy and scalable framework for instructors to publish their content without the need for technical infrastructure build-up. Let us discuss some of the most common types of online learning platforms like,
Massive Open Online Courses (MOOCs): These are large-scale online course platforms that are free or low-cost and aimed at unlimited participation through open access via the Web. They not only provide pre-recorded lectures but also interactive courses with the support of forums and community discussions for higher engagement. The likes include Coursera, Udacity, and Edx.
Learning Management Systems (LMS): These are online platforms that offer a range of educational resources, including course materials, assessments, and communication tools. LMS platforms are often used by educational institutions and corporations to manage and deliver online training programs. As an instructor or learning administrator, the LMS framework is fairly easy to set up in comparison to custom-made learning platforms.
Content Management System (CMS): Originally developed to support text content, these platforms are now in great demand to set up a learning management platform of their own. A CMS allows you to build a website or application with content ranging from videos to supporting features like text, quizzes and forums. Additions can be made through custom code or plugins available for the specific CMS.
Language Learning Platforms: platforms like Duolingo, Babbel, and Rosetta Stone are designed specifically for language learning and offer courses, tutorials, and resources to help learners improve their language skills.
Virtual Tutoring Platforms: These platforms provide one-on-one online tutoring sessions with qualified instructors. Examples include TutorMe, Chegg, and Wyzant.
Online Learning Platforms Infrastructure
Technical Infrastructure of an online learning platform is critical for the effective delivery of quality education to learners. An online learning platform needs to maintain the following five types of infrastructure for being a versatile and ubiquitous learning solution.
Web architecture
An online learning platform requires a robust web server architecture that can handle large volumes of traffic and provide stable and fast connections to learners. The platform should be designed to handle peak traffic volumes and have redundant servers to prevent downtime. The web interface must also fulfill navigation, search, categorization, and SEO capabilities to enhance user experience and indexing of the learning content.
App Architecture
Designing the architecture of an Android or iOS app for an online learning platform requires setting up application features, user interface, backend, user authentication, and data storage. Choosing the right technology stack for the app, including the programming language, development framework, and third-party libraries is also very important. APIs and database setup is also required as per the need.
Video Infrastructure
Merging the video infrastructure with the web server can cause problems with the performance of your learning platform and can even cause crashes. This is the reason it is important to set up a video infrastructure consisting of dedicated video storage, CDN, transcoding, adaptive bitrate streaming, and a customized video player for the best video viewing experience.
Security Infrastructure
An eLearning platform contains premium video content and students' data which is prone to illegal downloads and hacking respectively. Setting up the multi-DRM infrastructure for video security and a bug-free authentication/access management system is required to protect against data piracy and eventually monetary loss.
Analytics Infrastructure
Online learning platforms should have analytics and reporting capabilities that allow instructors to track students' progress and identify areas for improvement. This analytics infrastructure mainly requires data collection through video viewing stats and other result-oriented elements accompanying an online course.
Why do you need an online learning platform?
 Since online learning platforms use images, stats, visuals, and videos, learning becomes interactive and engaging. Unlike traditional learning models, online learning platforms allow learners to learn and brush up on their skills whenever needed.
Benefits of an online learning platform
Online learning platforms have a lot of advantages and below are some of the benefits of online learning platforms: 
Everyone can access education regardless of location
.
Earlier, when you choose to pursue a course of your choice in another country, you need to move to another city. There are some countries where young women are not allowed to access education. Online learning platforms help learners eliminate geographical barriers, both social and physical. All thanks to an online learning platform to access high-quality education app at your place and time.
You can learn about anything and whatever you like
Sometimes, you might get a rejection by your dream university like Harvard. Online courses enable you to study whatever you want. Several Prestigious universities provide free courses at very cost effective rates. 
Comfort and flexibility
Due to the highly competitive learning environment of traditional learning, some people might feel overwhelmed. Some people can't bear failure in front of others. On the other hand, it is easier to accept it at your place when there is no one to judge. If we talk about comfort, online courses and video platforms give you a way to escape from long classes and uncomfortable classrooms. If you are using an online learning platform, you can save time and cut the cost of commuting from home to school. 
Upskilling 
If you are a working professional and want to upskill your knowledge, a traditional learning system might not suit you. Due to the ease of use and convenience, you can choose online learning platforms to enhance your knowledge.
Do online certification from these platforms help?
Many people might be thinking if it is profitable to get certified from online learning platforms. The correct answer is – it depends on what you want to achieve from online learning. Put this way- a certification might not be helpful or recognized a lot. But the things you learn to earn these certificates are worth spending your money on. 
Here are how online certifications from e-learning platforms help:
Make your resume stand out
At the time of hiring, employers look for what value they can add to their business. Showcasing your certification of relevant online courses is a great starting point and helps you stand away from the crowd. Therefore, you can add your online course certification to your resume to make it attractive and highly professional. 
To climb your career ladder
Is your main goal to increase your earnings potential and get an appraisal as quickly as possible? Then online learning platform certification can help you get the job done. Or are you looking to enhance your existing skills or get familiar with a new skill in the market? In that case, you should look beyond certifications while learning online.
For example, by gaining skills in a digital marketing master certification program, your manager might not want to bear the expense.  Especially hiring a full-time digital marketing manager to bring those skills to the organization.
Indeed, the credibility of online certification is not much in the market. But, the training, projects, and hard work you do to earn this certification is something worth considering. Online courses are a great way to acquire skills and retain them for a longer time duration. 
The right online platform for learning varies from person to person. For example, if you want to strengthen your knowledge in a particular subject, classroom platforms might be a good option. If you are a working professional wanting to brush up on your coding skills, choose platforms like Datacamp.
Top 9 Online Learning Platform
We hope you have a solid understanding of how an online learning platform helps ease learning and offers numerous benefits. Here are some of the most reliable online learning platforms: 
Coursera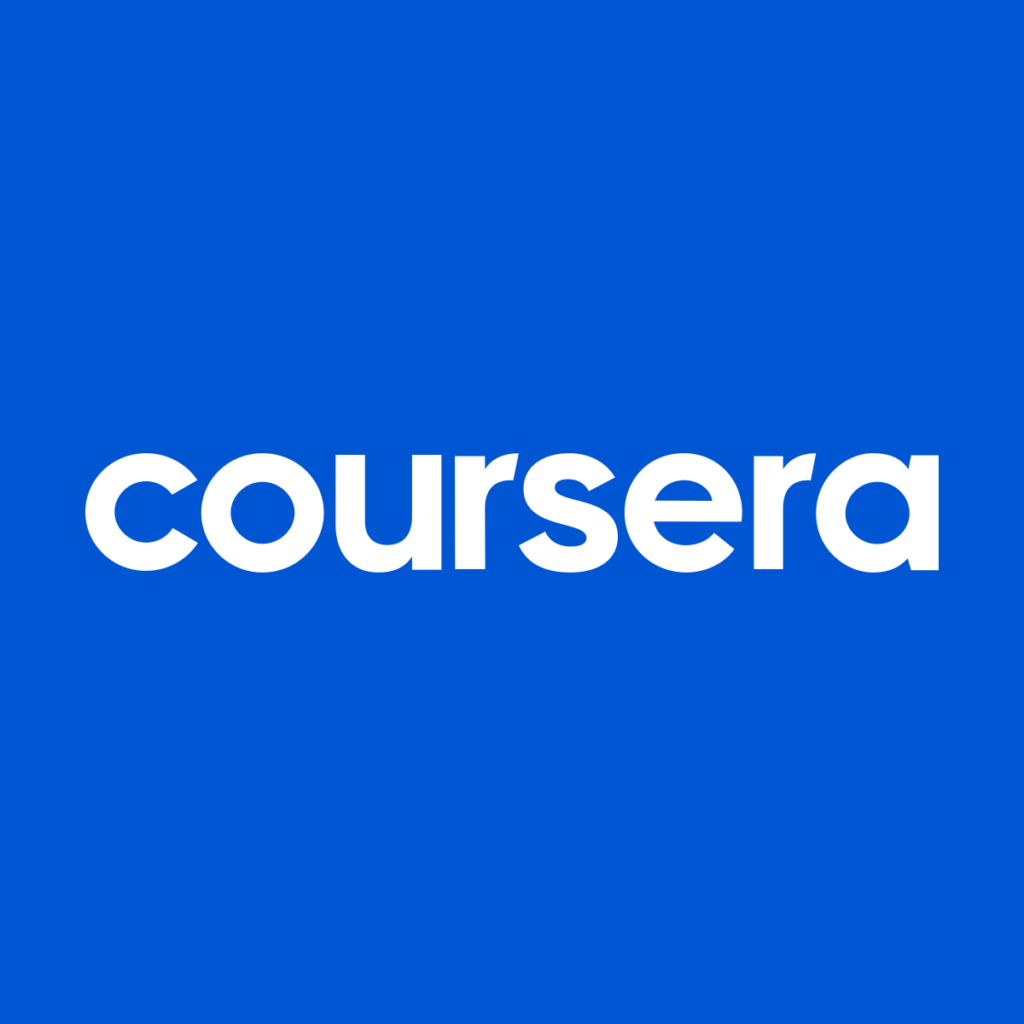 Coursera claims to have partnerships with leading universities and companies. They bring flexible, affordable, job-relevant online training to individuals .you will get a range of learning courses. That is from practical learning to job-ready certificates to career credentials degree programs. 
Coursera courses are even free to learn. But you will have to pay for them if you need access to graded assignments or a Course Certificate. Most of the professional individuals turn to Coursera for upskilling and get promotions. 
Udemy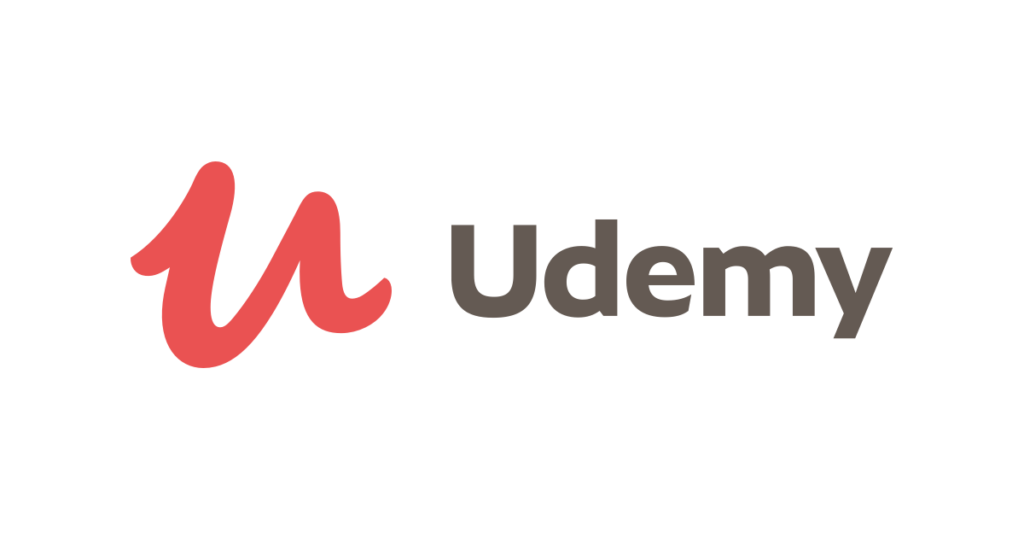 Udemy is one of the largest online learning platforms that help students. And businesses provide the skills they need to compete in today's economy. You can get access to expert instructors teaching over 155,000 online courses. The course ranges from programming and data science to leadership and team building. Udemy also offers an employee training and development platform with learning analytics and hosts and distributes their content. Udemy also helps government workers upskill and prepare them for the future.
Khan academy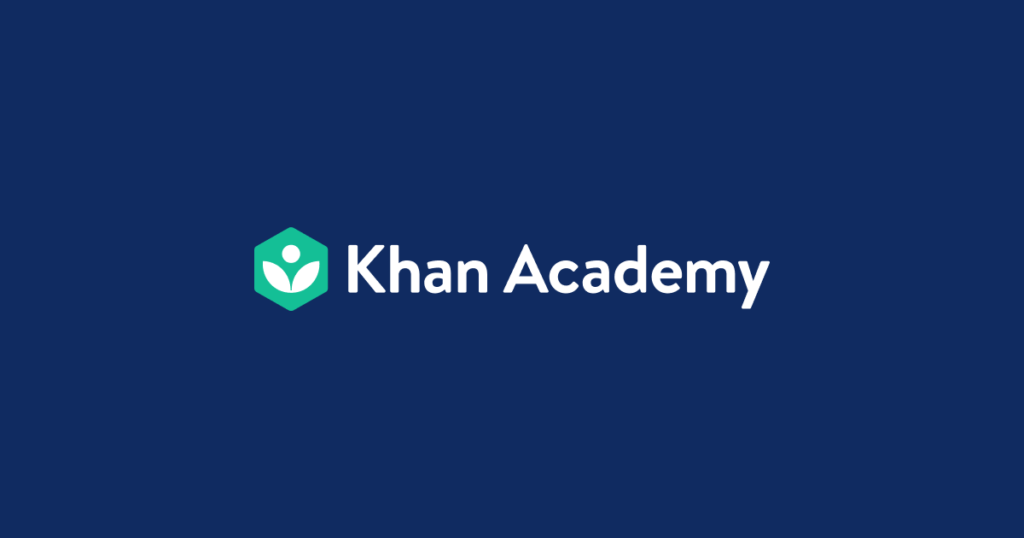 Khan Academy is a nonprofit organization providing a free, world-class education for anyone who wants to learn. They follow the mastery-based process, enabling learners to master key concepts first before moving on to more challenging content. The platform is entirely free for learners and includes thousands of interactive lessons, videos, and articles for entire K–12 subjects.
LinkedIn Learning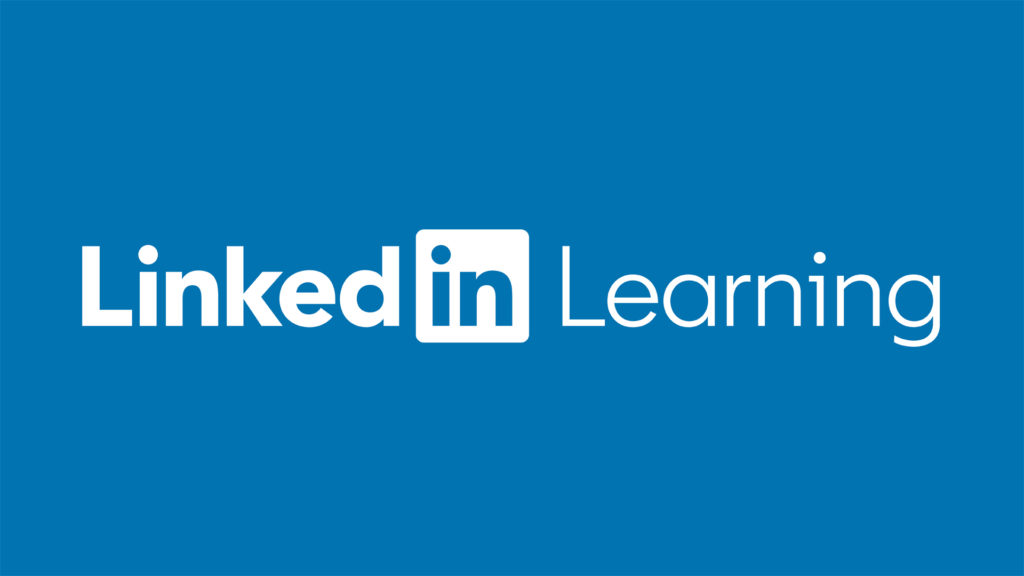 LinkedIn Learning is one of the leading online learning platforms today. It offers better learner engagement and also aids in developing the skills they need in the future. You can choose from the range of 6,000 courses, and they add more than 50 new courses every week. And they have a vast library with the most in-demand business, technical, and creative content.
LinkedIn Learning also gives personalized recommendations to connect learners with the most personalized learning resources.
Skillshare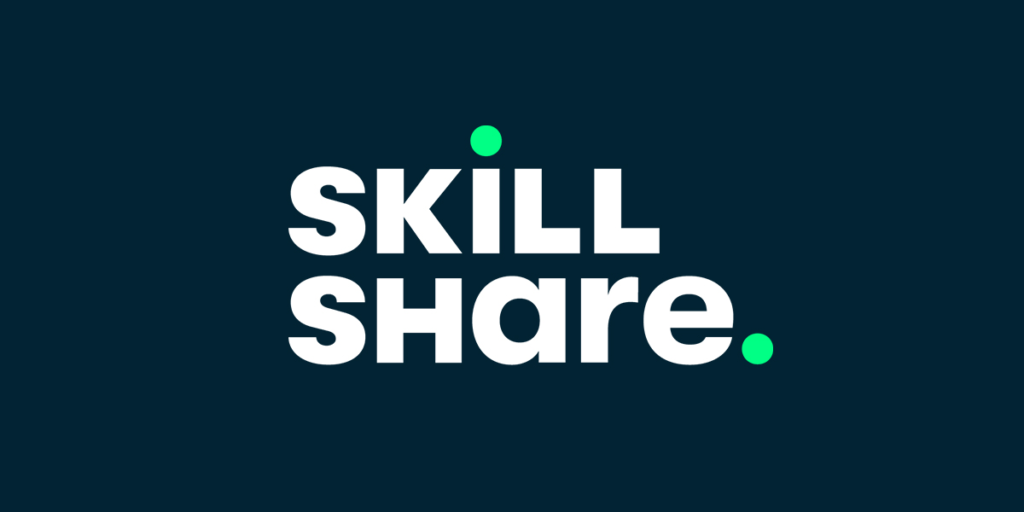 Skillshare is an online learning platform offering value for money to learners. You get unlimited access to over 20,000 classes at 15/m or 99/y. You can access online classroom sessions, workshops, and LIVE training that are simple and engaging at an affordable rate. The topics, of course, include video, freelancing, illustration, design, photography, and more. 
Masterclass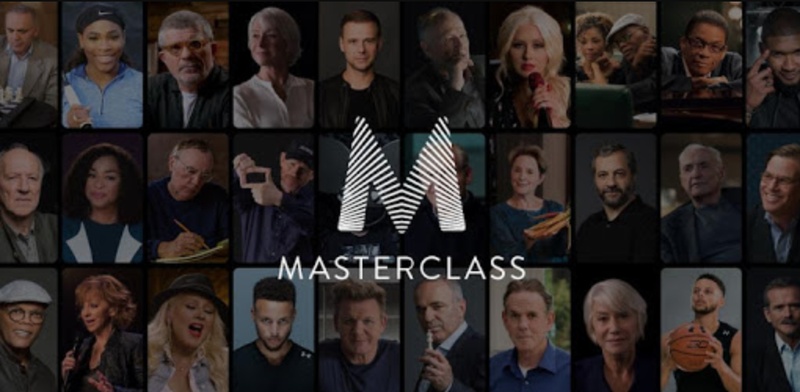 The masterClass is a well-known streaming platform where anyone can learn. You can take their annual membership to get unlimited access to instructors and classes. They offer courses on a wide range of subjects like Design & Style, Arts & Entertainment, Business, Sports & Gaming, Writing and more. There are around 20 video lessons with an average of 10 minutes per lesson. Once you register for the course, you can learn on your own in small chunks or binge it all at once. Their close-up videos, hands-on practicals make you feel like you are having a one-on-one with the teacher. 
Edx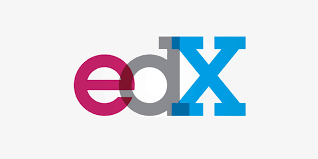 You can take most of the EDx courses for free. However, you need to pay to earn a certificate. You can access MOOCs and interactive online classes on Edx in almost all subjects. This includes history, science, computer science, engineering, business, social sciences, and artificial intelligence (AI). 
Jigsaw Academy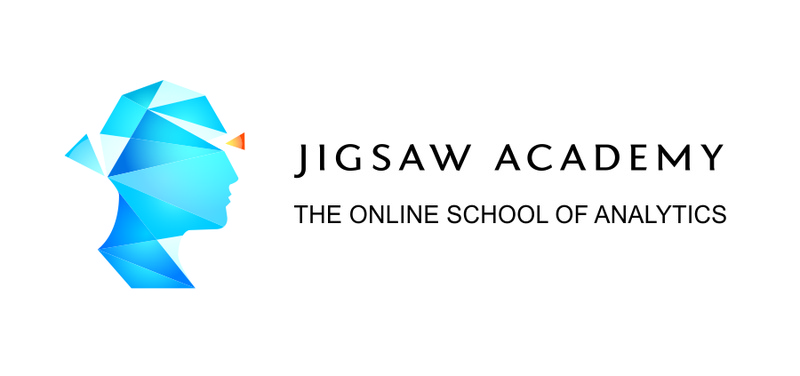 Jigsaw Academy offers courses on the latest technologies like data science to help you upskill, stay updated & get noticed. They have their experienced domain experts & educators who offer well-structured courses with an industry-relevant curriculum. The academy can meet the fast-growing demand for talent by providing industry-relevant training and online education and developing business-ready professionals.
Datacamp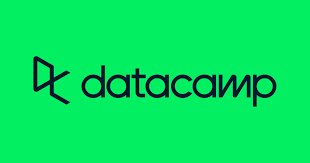 Datacamp is best for people who have a solid foundational knowledge of programming languages. If you have little to no coding experience, this platform might not be much beneficial for you. Their courses are comprehensive and detailed and well presented in a helpful way if you are a beginner. If you are a newbie to data science, Datacamp can indeed be the best online learning platform. 
Coding Ninja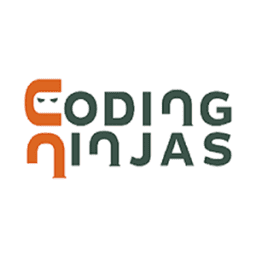 Coding Ninja is an online learning platform with a specialization in teaching coding. Their courses help users to learn to code and they also help in getting placements and preparing for interviews. If you want to take a tech job, this is the best online learning platform for you. You can learn anything from C++, Java, Python, Android, Machine Learning, Data science, WebDev, interview prep, tech aptitude.
Duolingo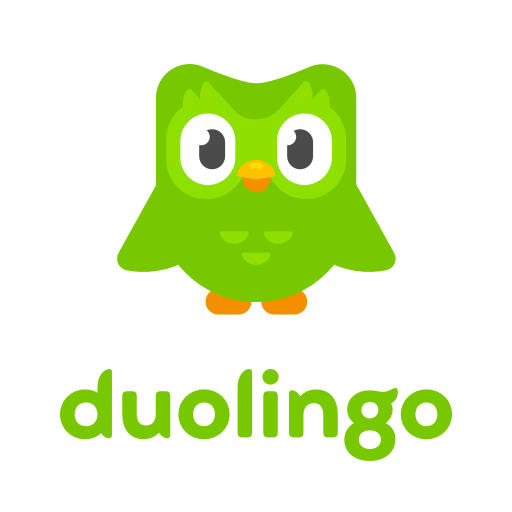 Duolingo has a focus on learning new languages. You can learn pretty much anything from Spanish, French to Japanese. Their interactive learning platform allows you to learn new languages in the most fun way. They offer a skill tree of lessons which includes flashcards, flashcards, and multiple-choice questions to help you learn new words, phrases, and sentences. 
Memrise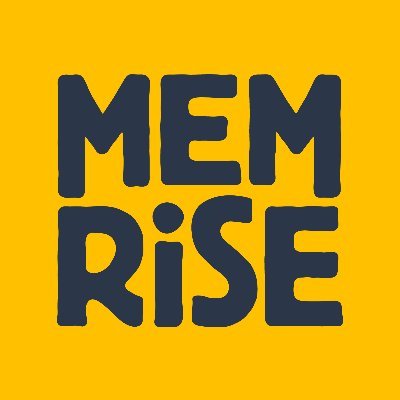 Memrise is another online learning platform where you can learn new languages. It is also interactive, and the gamification is fun as you get scores and experiences with which you can compete with your friend's progress and also with people all over the world. A of their cool features includes 'mem', where you can make notes against every new word or phrase to learn. This can be really helpful when you are trying to learn languages like Japanese, which has a really difficult script. Also, apart from all the quizzes, flashcards, you also get learning with locals, where you can see short videos of people speaking the language. Also, with 'immerse' you also get short videos of skits, with people using specific words and phrases, explaining different nuances of the language through skits.
Applied AI

Applied AI is another online learning platform with a focus on coding, and more specifically machine learning and Artificial intelligence. They help you learn all the skills necessary from the beginner to the advanced level. After that, they also help their students to prepare for interviews and help them get placed in the top companies.
Skill Lync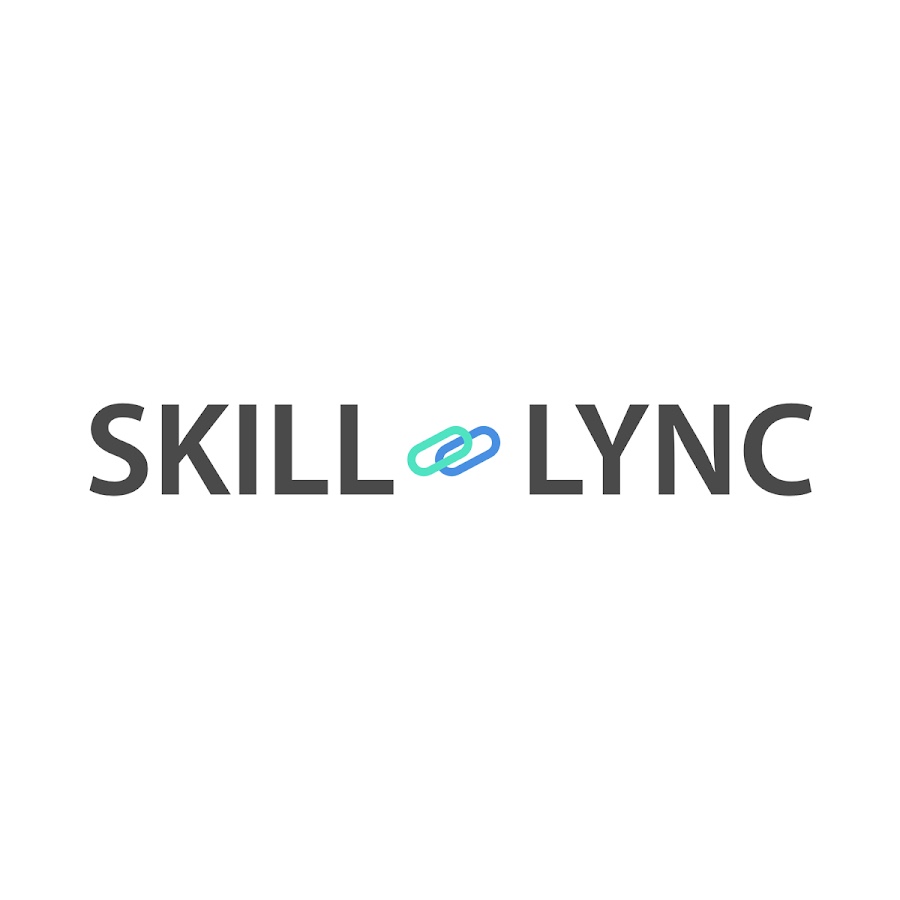 Skill Lync started out as a YouTube channel, which shared engineering tips initially. But now, Skill Lync is an e-learning platform with a focus on engineering courses and even helps students get placements. 
They help users learn technical skills required for engineer jobs. Their courses include mechanical, electrical, civil engineering, and even computer science. They even provide projects to help students get a real-time experience of working, which can further help them get the job they require. 
Conclusion 
These are some of the best online video learning platforms today. These online learning platforms offer the most effective and convenient way of learning. You can choose any of them that suits your learning needs and budget. The affordability and ease of education also help organizations create high-quality employee training programs at a lower cost. It also empowers employees to keep upgrading themselves and be excited about learning.  
You can know a bit more about different video platforms, such as short video platforms, video education platforms, social video platforms, video sharing platforms, video streaming platforms, and ott platforms.
FAQs
How to develop an online education platform?
You need to work on at least three out of five infrastructures to build an online education platform. These infrastructures are namely web, app, video, security, and analytics. Having all five increases the reach, scope, and versatility of your platform.
What kind of security does an Online learning platform need?
An online learning platform that contains premium video content and students' data requires setting up multi-DRM video encryption infrastructure for video security and a bug-free authentication/access management system to protect against data piracy and eventually monetary loss.
Are third-party video infrastructures reliable for Online learning?
Many secure video hosting providers like VdoCipher are built to cater to eLearning and Media clients. They provide multi-DRM encryption for video security with CDN, dynamic watermarking, adaptive bitrate streaming, custom video player, APIs, SDKs, plugins, and many other features for the best video viewing experience and easy integration.
Secure Your Videos from Download & Piracy
At VdoCipher we maintain the strongest content protection for videos. We also work extremely hard to deliver the best viewer experience. We'd love to hear from you, and help boost your video streaming business.
Free 30 Day Trial
Head of Digital Marketing at Vdocipher. I love the art of connecting the right product to their users. When i'm not doing that i love getting lost in books.