Streaming video hosting is a great way for you to communicate with your clients. Videos offer a way to increase the interactivity of your content, besides helping you develop a personal connection with your customers. Authentically presenting yourself and your product to the customer helps develop customer trust. Customer trust is one of the most important elements of ensuring customer retention.
When should you consider Streaming Video Hosting?
For starters, you should try to understand how effective the combination of visual, audio and narrative is in delivering your message. Does a video send across a better message qualitatively than just text? You can also explore whether if the combination of static visuals and texts in infographics can communicate your message. Understanding the value addition that video offers will help you use videos more effectively. You can then put a much more directed effort towards creating your videos. You can start with storyboarding to conceptualize how the visual, audio and narrative elements of your video come together. When used strategically, Streaming video hosting offers a great way to add value to your message.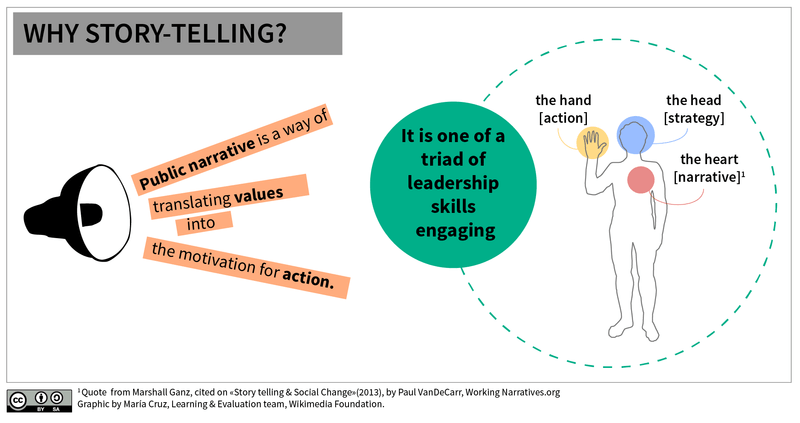 How to Increase the Interactivity of your Streaming Videos?
You can embed tests and in-video quizzes to increase the interactivity of your course streaming video content. Embedding scripts in your streaming videos can enable you to enhance your message. You can include e-mail capture forms within the video, through which videos can complement your e-mail marketing campaigns.
When considering what content to create through video, a suggestion is to create content that directly answers your audience questions. Try to get audience feedback, and use it to directly answer Frequently-asked questions through videos. When you directly answer audience queries through video it helps you build a better connection with the audience, helping you build customer trust with your brand.
How-to videos are one of the most effective uses of streaming video medium. These videos can be used to explain complex concepts to your audiences. You can use features such as screencasting and whiteboard animation to create great how-to videos.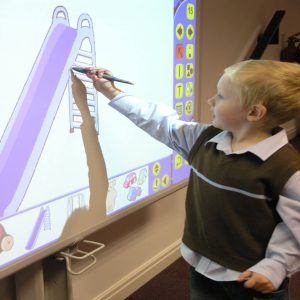 Factors to consider when deciding which streaming video hosting provider is right for you
The first criteria is to understand how the Online Video Platform help you communicate your brand values. How well does the streaming video hosting option reach your customers? YouTube is currently the most popular video hosting site. However, there are many negatives to using YouTube. Because YouTube's first priority is to keep viewers on its own platform, for which reason it can make other videos available to your viewers. There are considerable distractions to watching videos on YouTube, which can dilute your brand message. For this reason most professional streaming video providers look for custom solutions. VdoCipher offers completely secure and private video hosting, which ensures that you can communicate directly with your audiences.
Security – Considering the costs that go towards great videos, opting for security in video hosting is very important. Whether you create content for marketing or for paying subscribers, you would want full control over who can access your control. With VdoCipher's DRM technology you have full security for your video content, right from the point of streaming video hosting to the time of viewer playback.
Customizability – Does the video player allow customization? This comprises of integrating video player theme with your website. VdoCipher offers integrating of custom player skins, to match your website theme.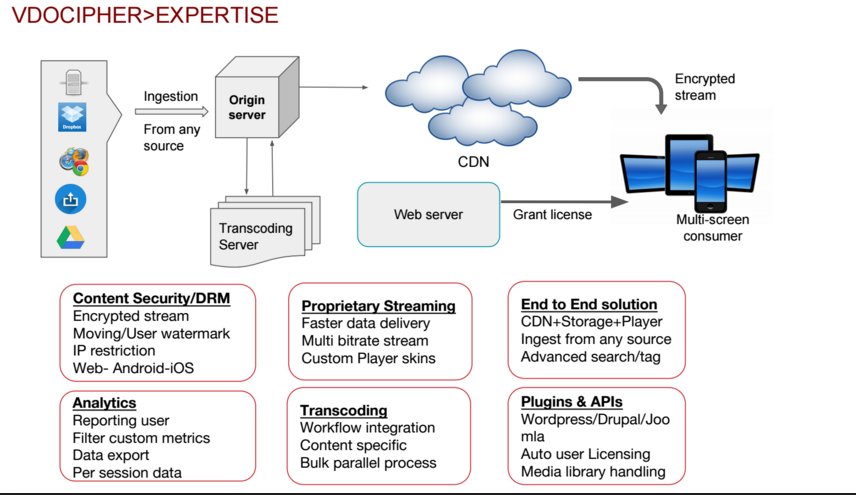 Which Streaming Video Hosting Provider has maximum reach?
Content Delivery Networks (CDNs) are networks of storage points, which cache your video content. Video caching locations enable fast delivery of streaming video for all geographical locations. VdoCipher uses Amazon AWS + Akamai CDNs, ensuring that both localized and global populations are served.
Devices – Does your video player optimize encoding for mobiles and for desktop. VdoCipher encodes separately for mobile and desktop streaming video, ensuring smooth and seamless experience across both.
How to get Actionable Insights from Streaming Videos?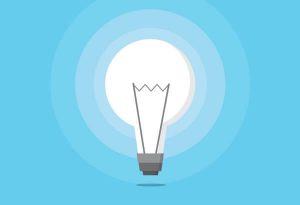 Streaming video analytics help you to understand viewer response to your video content. You can learn which videos are more viewed, and also what is the most effective length of videos to maximize customer engagement. Actionable insights from video analytics will help you fine-tune your video message, and to target it more effectively to your customers.
VdoCipher offers streaming video hosting for the case of video on demand. We have a wide range of clients interested in streaming video as part of their services. This includes education and corporate training, marketers, and independent creators. As explained, we offer customized solutions, according to the requirements of our clients.
Signup on VdoCipher for a free full version free trial.
Supercharge Your Business with Videos
At VdoCipher we maintain the strongest content protection for videos. We also work extremely hard to deliver the best viewer experience. We'd love to hear from you, and help boost your video streaming business.
Free 30-day trial →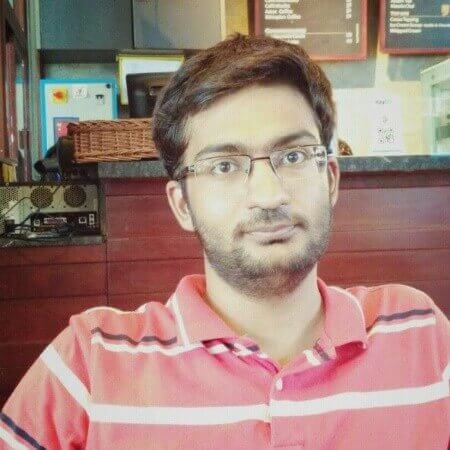 CEO, VdoCipher. Writes about video tech, ed tech and media tech.