Video Hosting & Streaming for premium use cases require a robust, scalable and secure infrastructure. I will give a brief overview of the tech stack deployed by VdoCipher in terms of Amazon AWS Server (S3), CDN (AWS Cloudfront), Encoding infrastructure (based on EC2) to effectively ensure the smoothest delivery of video content. Here are the details explained in a video.
Supercharge Your Business with Videos
At VdoCipher we maintain the strongest content protection for videos. We also work extremely hard to deliver the best viewer experience. We'd love to hear from you, and help boost your video streaming business.
Free 30-day trial →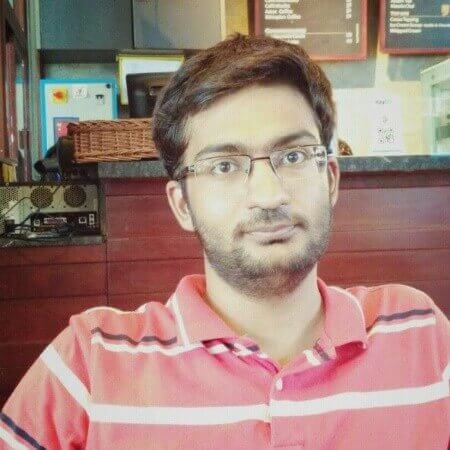 CEO, VdoCipher. Writes about video tech, ed tech and media tech.