There are a lot of instances where the raw video file after camera recording is quite large in size. If it is not on a server or url, it becomes quite difficult to upload it to online sites like VdoCipher. To solve this problem there are offline encoder or converters or transcoders which convert the huge video files into decent size without any visible lose in quality. This video compression is key to video processing system. Some of these tools can also be used to convert files into different formats for video and audio. Here are the details of top 3 offline encoder
Offline Encoder & Converters For Compressing Video Size & Formats
 WinFF for Windows

Please visit this link to donwload the software
http://winff.org/html_new/

1-  Add the videos using the tool button.
2- Choose MPEG-4 in the Convert-to.
3- Select MPEG-4 1080p as the preset.
4- Click on options to show more tabs.
5- Go to video tab.
6- Enter 4500 as the video bitrate (units is 2500kbps).  This is the bitrate we have experienced high enough to be HD, Users can also try with 2500 or 3500 kbps. It shall also work fine for most of the cases , specially if the movement in the video is quite less.
7- Tick the checkbox 2 pass below it.
8- Click on convert tool button.
9- Wait for the video to complete.
10- This process might consume high CPU.

VLC Media Player for MAC & Windows compression of video

It is quite unknown fact that even VLC media player can be used as an offline encoder to convert and change videos. Here are the steps –

Go to Media > Convert/Save >  In file tab add your raw video or audio file.
Click on the  "down arrow" mark on the Convert/Save button and Select "Convert".
Now, provide the format in the "Profile" drop down, also provide the destination source.
Click on "Start",  the conversion will start and after the completion, the converted file will be available in the destination source.
http://www.videolan.org/vlc/index.html
3. Prism Video Converter for Windows & Mac
http://www.nchsoftware.com/prism/
It is quite easy to use software to convert and resize videos. There is both a free and commercial version available. The UI is quite clean and it is almost drag and drop.
For online encoding, VdoCipher has also a customized detailed UI + API trans-coding setup for enterprises. All popular video formats (more then 15 ) are supported , video size, bitrates , type of encoding all can be specified. By default VdoCipher converts videos to its own proprietary encrypted format but for large enterprise cases it does custom transcoding as well.
Register for a full version 5 GB Free trial at www.vdocipher.com
Supercharge Your Business with Videos
At VdoCipher we maintain the strongest content protection for videos. We also work extremely hard to deliver the best viewer experience. We'd love to hear from you, and help boost your video streaming business.
Free 30-day trial →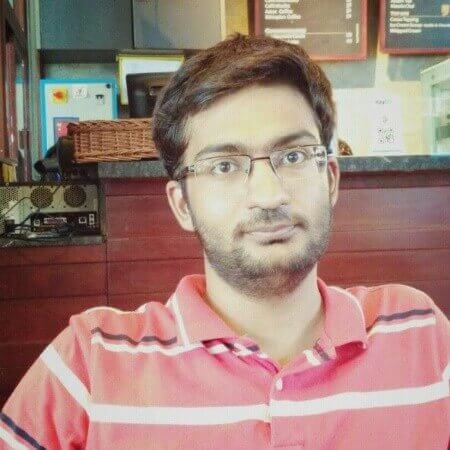 CEO, VdoCipher. Writes about video tech, ed tech and media tech.