Over-The-Top (OTT) media refers to  Internet streaming, which is known as the delivery of sound, video and other multimedia over the Internet. It is the capacity to convey the content across different gadgets like cell phones, TVs and other connected devices and so on. India has lots of options when we talk about OTT services; it is being seen that in the upcoming five years India will see significant growth in Over-The-Top (OTT) Services.
We have listed the most popular web-based services or OTT Platforms in India for 2019. Some of them are national & international while some of them are regional platforms in regional languages.
Netflix 
Netflix is an  OTT Platform that allows our users to watch a wide variety of honor winning serials, movies, documentaries, web series, and many more on-demand. Netflix which is without advertisement allows an up level of entertainment experience. Netflix is like our Personal TV and we have all the controls to switch anything. Netflix is also pursuing classic Bollywood titles and the best of regional shows. 
 With NetFlix! We can enjoy unlimited content as per our interests. There's always something interesting to find, and more TV shows and films are included each month!
Netflix subscription is a month-to-month membership that starts on the date you sign up. India at a beginning membership cost of Rs.500 every month and goes up to Rs.800 every month after a free trial of a month.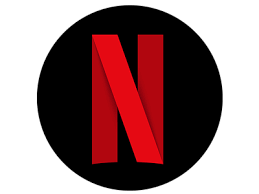 Amazon Prime Video
Amazon Prime Video is also a video streaming service or OTT service. These allow Bollywood and Hollywood Movies, TV Shows, Kids Shows and some more. We can watch thousands of Videos and Series with no extra cost. It is also providing many things that are also on Netflix but not all things at a very low cost. So, this can give a tough competition to other OTT companies. 
Prime not only provide English oriented content but also regional and Hindi content. You can join Prime to watch the latest movies as well as award-winning Amazon Originals. Your Prime subscription presently also includes promotion free music alongside unlimited free, quick delivery. Exclusive access and deals.
Subscription Plan: Join prime at Rs.129/month or Rs.999/year.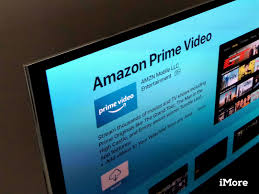 Hotstar
Hotstar is an online video streaming platform. It is possessed by Novi Digital Entertainment Private Limited, a completely claimed auxiliary of Star India Private Limited.
Hotstar as of now offers more than 100,000 hours of TV content and movies across over 9 languages, and each sport covered live. Very developed video streaming technology and a high thoughtfulness nature of quality make Hotstar the most complete video goal for Over The Top (OTT) video purchasers.
Hotstar has begun another membership plan of Rs 365, which is winding up increasingly prominent nowadays.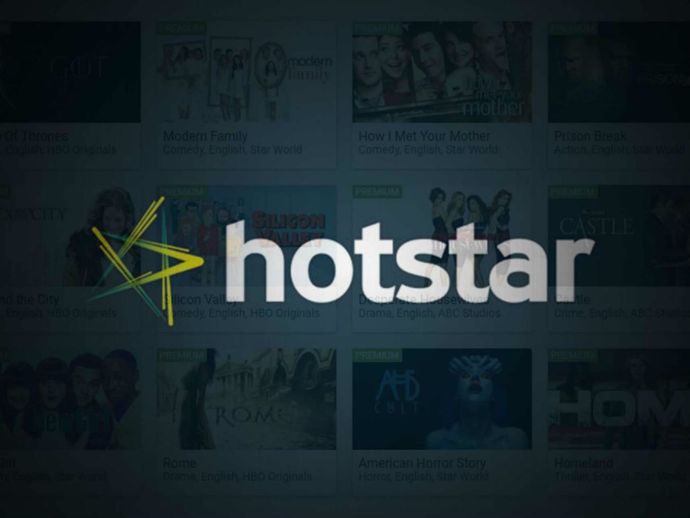 Voot
Voot is a video streaming service on-demand, part of Viacom 18 Digital Ventures, the advanced arm of Viacom 18 – one of the nation's biggest developing media systems. 
With more than 35,000 hours of amazing content for users with different choices and preferences, covering Colors Marathi, (Hindi), Kannada, Bangla,  Super and Colors Gujarati, MTV, Nickelodeon,Viacom18 Movies, Voot offers the greatest TV Shows, Blockbuster Movies, your preferred Toons and Voot Originals, It also covers drama, spoofs, comedies, and almost everything.                                   
The following are the best Voot features: channel-wise discovery, Chromecast support, Language and Genre sorting, choose the video quality, and so on.
Totally Free!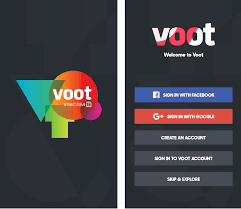 Viu
Viu is another OTT Platform which provides us an amazing experience online, for the users who wish to devour advertisement-free content and experience the excellent version.
Viu, Over-The-Top (OTT) has recently launched its services in March, 2019 in South Africa. It has already its services in 16 countries including India.
  In spite of the fact that it likewise has a free form with a great many long hours of content. The services gloat of 17,000+ long hours of  Bollywood and Indian local films in 10+ languages.
Subscription charges of Rs.99 every month following a one month trial.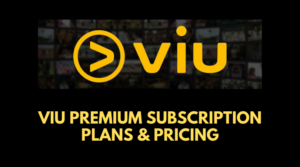 Zee 5
At Zee5, Over The Top (OTT) Platform, we genuinely accept that for excitement to wake up, you have to feel it. That is the place Zee5 acquires the upside of the language of your comfort! With 90+ live TV channels and 1.25 lac+ long periods of review over the language of English, Hindi, Bengali, Bhojpuri, Gujarati, and Punjabi making it a total video goal for OTT viewers. 
Zee 5 offers friendly client involvement with very developed video technology at fast speeds and perfectly clear sounds. Language Navigation, Seamless Video playback, Smart Content Search and suggestion make a video experience like no other.
 All you need is a good associated device. Tune into Zee5 now, in your language! This OTT broadcasting service from ZEE likewise has a top version which has a subscription of Rs.99 every month.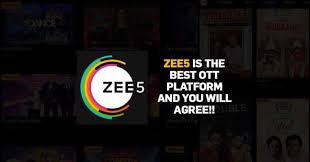 SonyLiv
SonyLIV is the first premium Over-The-Top(OTT) service by Sony Pictures Networks India Private Limited (SPN), giving multi-screen commitment to users. It empowers users to find 20 years of rich content from the system channels of Sony.
They also provide a list of Movies, over all Sports, TV Shows like The Kapil Sharma show, Tarak Mehta ka Ulta Chasma  and Music, LIV Kids, LIV FITand more. Sony Liv is one of the best destinations for Audio/ Video from Sony Pictures Platform.It has more than 70000+ Hollywood and Bollywood movies.
 Most  of the content  offered is Free of Cost to the end client, few LIVE TV stations and Movies are offered at an excellent membership beginning from Rs.29/Week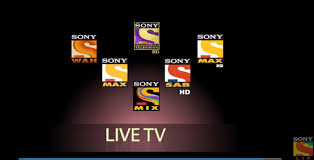 Hoichoi
Hoichoi is another Over-The-Top(OTT) service mostly for Bengalis everywhere throughout the World. With a library of more than 500 Bengali Movies, Hoichoi features selective Original Shows and Shorts, with new content being included each month. There's more – Hoichoi Films and Documentaries are coming very soon! 
Shoichi is a tribute to the affection got from the audience through the most recent two decades. Regardless of whether you are from Bengal or not, whether you live in Bengal or not… with Hoichoi, you would now be able to watch and appreciate constant Bengali entertainment on the web… whenever anyplace! 
They have two Subscription plan one is Rs. 499/year for one simultaneous stream and Rs. 699/year for two simultaneous streams.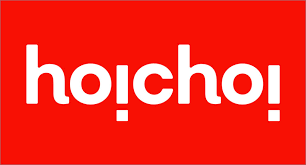 ALTBalaji
ALTBalaji is a membership-based service.  Accessible over various interfaces going from work areas, PCs, tablets, advanced mobile phones to web prepared TV, ALTBalaji weds cutting edge innovation with grasping narrating.
ALTBalaji offers unique and selective stories. Particularly for Indians in the world, it has top-quality shows highlighting big names like celebrities, and award-winning directors, making ALTBalaji a genuine option in contrast to standard entertainment. Balaji Telefilms intends to connect straightforwardly to singular crowds, by giving them unique, select and customized appears, that they can easily access.
Subscription note : Rs 100*/ 3 months and Rs 300* /year.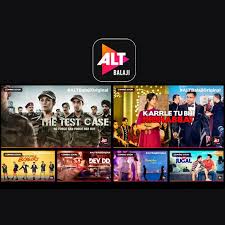 Hulu
Hulu is the main premium service offering live and on-request TV and movies, with and without ads, both in and outside the home. Propelled in 2008, Hulu has developed to in excess of 25 million endorsers in the USA. Also, it is the main service that gives watchers moment access to current shows from each major U.S. communicate organize; libraries of hit TV arrangement and films.
You can have all the access to Hulu services as an Amazon- billed subscriber.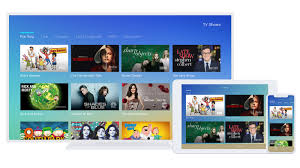 Usage of Video Hosting Platform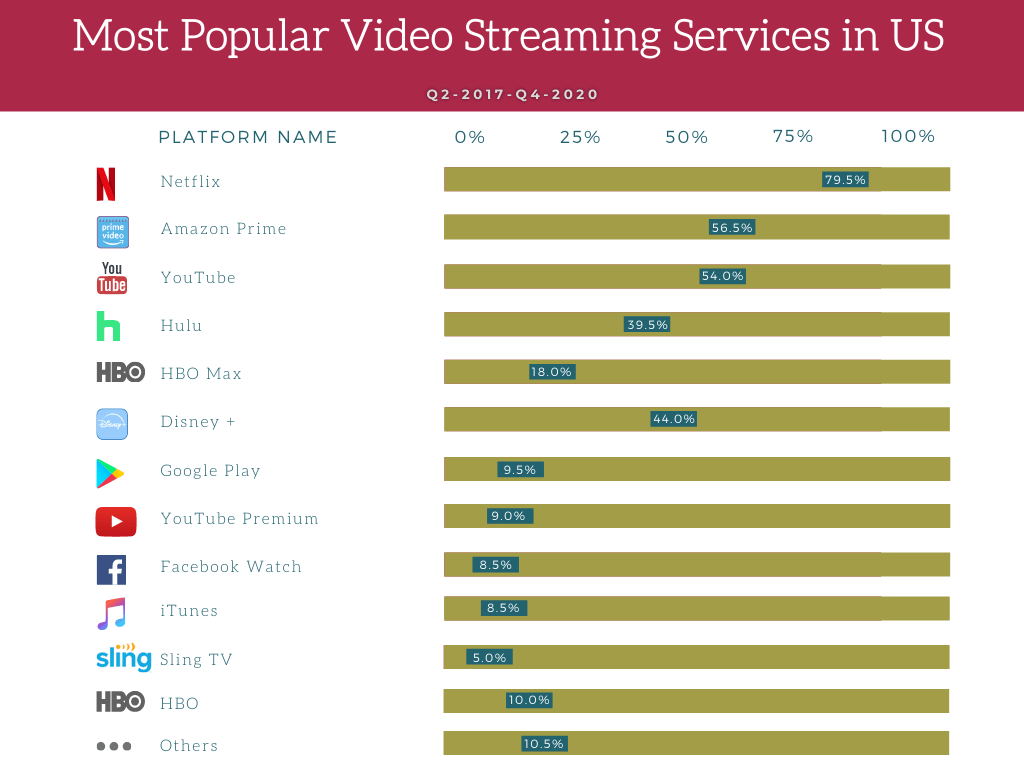 Supercharge Your Business with Videos
At VdoCipher we maintain the strongest content protection for videos. We also work extremely hard to deliver the best viewer experience. We'd love to hear from you, and help boost your video streaming business.
Free 30-day trial →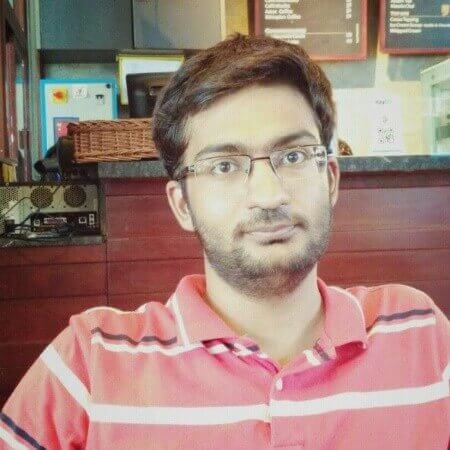 CEO, VdoCipher. Writes about video tech, ed tech and media tech.