Are you looking to set up a website to market and sell your video content online? At VdoCipher we have worked extensively with businesses newly entering the video selling market video. We've helped them secure video files from downloading. Most new entrants in the field are unsure about their video hosting requirements, and for this reason, are unaware of the features and functionalities that they should prioritize. Also, the prices of many Online Video Platforms are hugely inflated, making startups reluctant to invest in video hosting because of the huge costs for their full feature set.
At VdoCipher we are committed to offering our full feature set to all customers, irrespective of their size. We offer customizable plans for early-stage video content providers so that they can try our services to their full satisfaction before committing to a bigger plan.
Setting up your video selling website requires multiple stages:
Setting up your tech platform – What tech do you use? Code from PHP/Node.Js, CMS like WordPress and Joomla, or ready-made template sites.
Deciding and implementing a suitable theme
Evaluating the features and functionalities of your video selling site
Choosing and setting up an Online Video Platform
How to set up the Tech Platform for Your Video Selling Site?
When setting up a website for selling your videos online you need to evaluate your requirements in terms of features and functionalities. If you do not have highly specific requirements you can opt for hosting on WordPress. Adding plugins to your WordPress site is a great way to increase the features of your website. Making sites on WordPress is also quite straightforward, and the time to set up such a website would be somewhere in the range of 7-10 days. Do watch the video below, or check out this blog for a more detailed explanation on the tech platforms available for hosting your online video selling site.
Why You Need an Online Video Platform for Your Video Selling Site?
When faced with the exorbitant prices that many Online Video Platforms charge, you may have considered to self-host your videos. This is not a great idea, as you need to put in dedicated effort to add each one of the following features:
Secure Video Streaming of your Video Content
Analytics to understand the viewership of your video content
Customization to video player
Multiple Bitrates and Encoding for Multi-screen Streaming
Setting up a Cloud Storage and Content Delivery Network (CDN)
Select Plugins and Themes for Your Video Selling WordPress Website
We'll make a strong case for you to setup your video selling site on WordPress. These are quite easy to implement, and you can integrate a membership plugin with them to restrict content according to free and paying subscribers. For E-Learning website specifically we list the most useful E-Learning plugins. A detailed review of the WooCommerce Sensei LMS is given here.
Check out this LMS theme from ThemeForest for integrating custom themes to the Sensei plugin. VideoPress is also another great theme for developing a video-based website.
Setting up Payments
For payments, you have options from Paypal , Beanstream and Stripe. Various options are mentioned in this link. You can add WooCommerce or Shopify to smoothen the payment process for your WordPress website.
Using VdoCipher To Sell Your Videos Online
VdoCipher's secure video hosting has a ready to use plugin for WordPress, which can help you host your videos and sell videos online. It is compatible with all WordPress themes and plugins. Encryption, backend authentication and dynamic watermarking features make VdoCipher the most secure solution in the market. It allows multiple bitrate streaming on player. On daily basis, you can see the analytics. You can integrate VdoCipher WordPress plugin using shortcodes.
Supercharge Your Business with Videos
At VdoCipher we maintain the strongest content protection for videos. We also work extremely hard to deliver the best viewer experience. We'd love to hear from you, and help boost your video streaming business.
Free 30-day trial →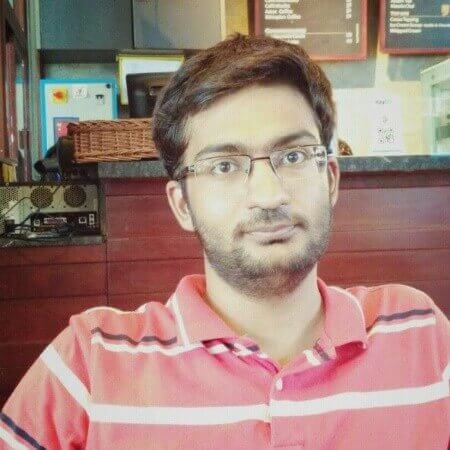 CEO, VdoCipher. Writes about video tech, ed tech and media tech.