Tagged:
video selling site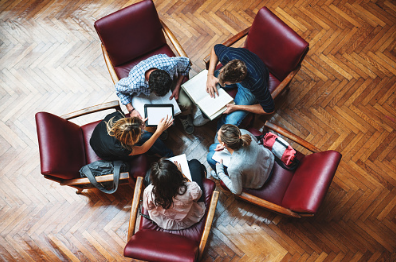 Streaming video has opened the floodgates to home entertainment. With inexpensive subscriptions to Netflix, Amazon Prime and niche subscription video...

SVOD platforms are hugely popular  In the Subscription Video on Demand (SVOD) model, users get unlimited access to video content...
Video on Demand platforms have opened up a plethora of choices for viewers. Viewers no longer find themselves dependent upon...
Are you looking to setup a website to market and sell your video content online? At VdoCipher we have worked...