VdoCipher has launched a custom multi bitrate streaming player for our customers.
Now, you can give your viewers an option to stream at different qualities. Many people specially in developing countries do not have the internet speed to stream at highest quality. Giving them options to stream at medium and low quality is a wise decision.
VdoCipher makes this feature special by allowing you to choose the qualities at which you want to stream the videos.  You can contact VdoCipher to decide upon the number of different quality options you want to give your viewer and which qualities to play.
Another unique point of the multi video bitrate streaming player is that it allows changing quality at any point during the playback. The viewer need not re-start the video. The player also supports buffer retention. While seeking back and forth , the buffer remains conserved. This ensures minimal bandwidth usage for you and your viewers. It also adds to the easiness of smooth streaming.
We are listing here at one go the various features which now our player supports.
1. Multiple bitrate – Customizable – stream at different speeds , ensure playback at low internet speeds.
2. Buffer retention – Ensure minimal bandwidth usage and smooth streaming.
3. Responsive layout – Player adjusts according to screen size.
4. Aspect ratio maintenance – Aspect ratio is maintained at all player sizes.
5. Encrypted video streaming – Highest security
6. Play, pause buttons and on-click player.
7. Dynamic watermarking- overlay viewer detail (ip address , mail id , name on player)
8. API, plugin , embed code integration
We are soon rolling out much more customizations with our player. It will allow you to set controls , colors and layout according to your needs.
To start streaming with a secure multi-bitrate player, sign up on VdoCipher and start uploading videos. Contact us on info@vdocipher.com to learn more about this feature.
Supercharge Your Business with Videos
At VdoCipher we maintain the strongest content protection for videos. We also work extremely hard to deliver the best viewer experience. We'd love to hear from you, and help boost your video streaming business.
Free 30-day trial →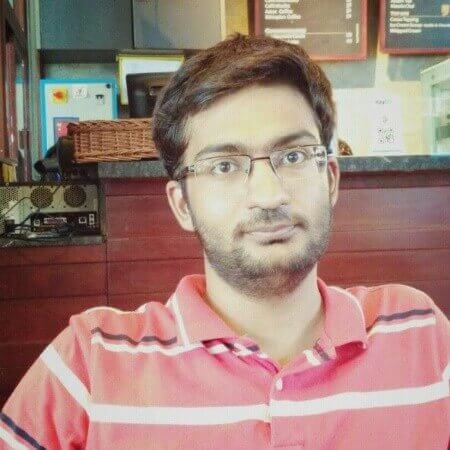 CEO, VdoCipher. Writes about video tech, ed tech and media tech.