At VdoCipher we have worked with thousands of online businesses for their secure video hosting. In this period we have developed a broad understanding of the video hosting requirements that businesses have. A number of our customers had previously tried to self-host video content. Here we share our learnings from working with our customers.
We see that in many cases, the first idea that comes to the video creator is to self-host videos. This means having an in-house team to handle video streaming & hosting technology. However, handling the video hosting on their own end is often not technically and economically feasible. A lot of businesses realize this only after spending valuable time and resources into developing an inefficient video hosting infrastructure. Many IT service companies that do not have video as a primary offering also come to this realization at some point.
Here we list the primary reasons as to why you should not self host videos.  Most of these recommendations apply to both high-budget and economy users, as both the service offerings and price points of premium online video platforms (OVPs) deliver better returns on investment than could be obtained from self-hosting videos.
5 Reasons Not to Self host Videos ,Why ?
Still not convinced? Shawn Hesketh at WP101 has written a comprehensive post on why you should never host your own videos.
For a full version free trial of most secure and reliable streaming solution, register at  www.vdocipher.com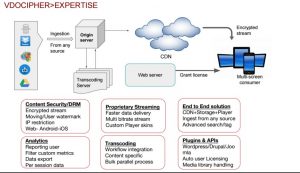 Supercharge Your Business with Videos
At VdoCipher we maintain the strongest content protection for videos. We also work extremely hard to deliver the best viewer experience. We'd love to hear from you, and help boost your video streaming business.
Free 30-day trial →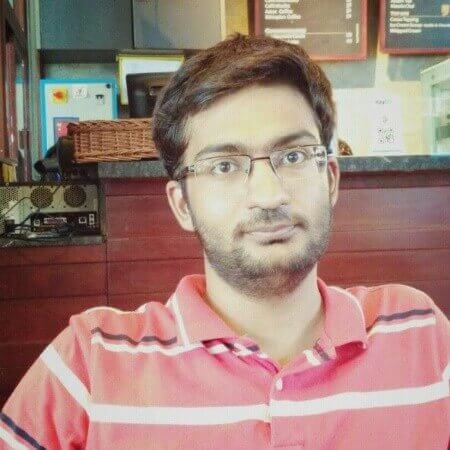 CEO, VdoCipher. Writes about video tech, ed tech and media tech.