The video hosting server is perhaps the most extravagant technological innovation of the 21st century. This is because it has seen the fastest adoption into the mainstream than any other technology in the domain. This adoption has been fueled mainly by the ever-increasing number of smartphones and mobile devices that can access the internet. This is not just for organizations and businesses; it's also useful for the average person as well. Online video hosting server is a platform that allows users to upload, share videos or live stream their own video to the Internet. These can either be for the general public to watch or particular users on a shared network.
Let's have a look at the top video hosting server providers-
1. Amazon Web Services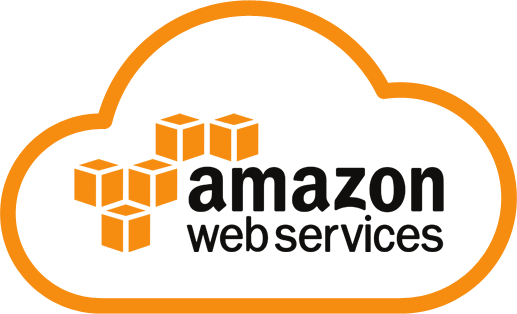 AWS is one of the best platforms to generate new revenue with the most efficiency and reduced business risk. Almost one million people including enterprises like Goldman Sachs, Coca-Cola, Johnson & Johnson, etc are using AWS as their cloud platform for data and video hosting.
AWS helps enterprises to become resourceful, innovative and dynamic. AWS provides them with the fastest pace of innovation, a secure environment, and the best operational expertise.
Let's have a look at the services provided by AWS-
Amazon Storage (Simple Storage Service or S3)
AWS offers a complete range of cloud storage services to support both application and archival compliance requirements. Select from the object, file, and block storage services as well as cloud data migration options to start designing the foundation of your cloud IT environment that is why companies like NetFlix, Dropcom, Kingcountry are using Amazon cloud storage services for video hosting.
Amazon Elastic Transcoder (EC2)
Amazon Elastic Transcoder is a media transcoding in the cloud. It is designed to be a highly scalable, easy to use and cost-effective way for developers and businesses to convert media files from their source format into versions that will playback on devices like smartphones, tablets, and PCs. Amazon elastic transcoder is very easy to use and provides seamless delivery and very cost-effective.
If you want a fast content delivery network(CDN) that will securely deliver your data which can be videos, applications, and APIs to your customers all over the world with low abeyance, Amazon CloudFront will be the best choice for you. It has a very fast transfer speed and the environment is very developer-friendly. You can make your software available right at the edge where your users are, via the content delivery network with the highest security. Amazon CloudFront offers multiple options for streaming your media – both recorded files and live events. Amazon CloudFront is highly secure and programmable and has deep integration with AWS.
AWS Case Study with Netflix:
Amazon web services help online content provider Netflix to support seamless global service. This video hosting server enables Netflix to quickly deploy thousands of servers and terabytes of storage within minutes. Users can stream Netflix shows and movies from anywhere in the world, including on the web, on tablets, or on mobile devices such as iPhones or android. With the support of the AWS video hosting server Netflix delivers billion hours of content globally.
Key Advantages of AWS:
Here, are significant advantages of adopting AWS cloud services:
Compute Cloud allows you to increase or decrease storage according to the need of your organization
AWS enables you to select an operating system, programming language, database of your choice.
Broad & deep service offerings
Robust partner ecosystem
Trusted by high-profile customers
High Transfer Stability
Minimal information is lost during video hosting server and storage transfer
Offers more data centers for availability and low latency
Stronger support for Bl and analytics and DevOps
Simpler licensing method
2. Microsoft Azure Cloud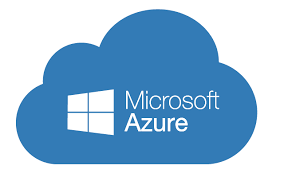 Azure is an ever-expanding set of cloud computing services to help your organization meet its business challenges which give you the freedom to build, manage and deploy applications on a massive, global network using your preferred tools and frameworks.
Let's have a look at the services provided by Microsoft Azure-
Azure Content Delivery Network
This Content Delivery Network lets you reduce load times, save bandwidth and speed responsiveness—whether you are developing or managing websites or mobile apps or encoding and distributing streaming media, gaming software, firmware updates or IoT endpoints. 
Azure blob storage is a very scalable, cost-effective cloud storage for your unstructured data. You can choose what you want to use and can only pay for those services. They have four storage tiers and you can select one of them depends upon how frequently you use your data.
Azure Case Study with Zone.tv: 
Zone.tv partnered with Microsoft for simplifying development with the machine learning power of Azure media services and video indexer. Zone.tv has the mission to make revolutionary changes in the distribution of personalized video content. With the help of Azure machine learning and video hosting server zone·tv customers now enjoy personalized video content that is engaging and reflective of their unique preferences.
Key Advantages of Azure:
Here, are some major advantages of using Azure cloud services:
Capability for developers and users to create, maintain and deploy applications
Fully scalable cloud computing platform offers open access across multiple languages, frameworks, and tools
Total support for Microsoft legacy apps
Greater awareness of enterprise needs
Easy one-click migrations in many cases
Conversion of on-prem licenses to the cloud
Support for mixed Linux/Windows environments
Offers inbuilt tool like Azure stack to help the organization deliver Azure service from the own data center
3. Google Cloud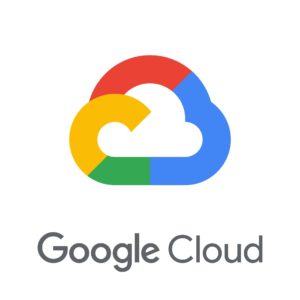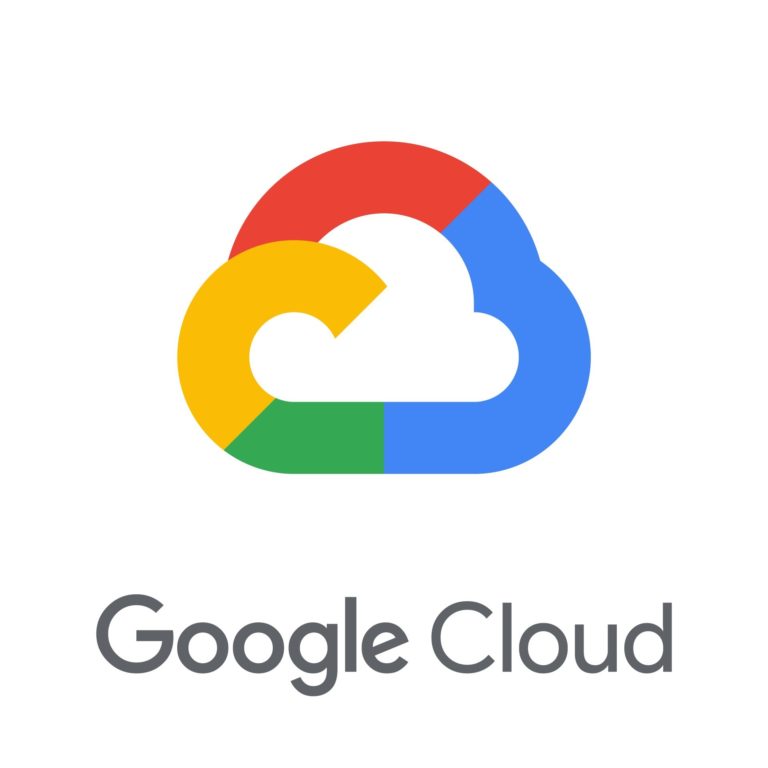 Google Cloud's security model, world-scale infrastructure, and a unique capability to innovate will help keep your organization secure and compliant. Google launched the Google Cloud Platform in 2011. This cloud computing platform helps a business to grow and thrive. It also helps you to take advantage of Google's infrastructure and providing them with services that are intelligent, secure, and highly flexible.
Google Cloud also offers different options for networking, such as virtual private cloud, cloud CDN, cloud DNS, and other optional features and also offers management of big data and the Internet of things (IoT) workloads. Cloud machine learning engine, cloud video intelligence, cloud speech API, Cloud Vision API, and others also utilize machine learning in Google cloud. Suffice to say there are numerous options inside Google Cloud, which is most often used by developers, as opposed to line-of-business company employees.
Advantages of Google cloud:
Offers higher productivity gained through Quick Access to innovation

Employees can work from Anywhere

Future-Proof infrastructure

It provides a serverless environment that allows you to connect cloud services with a large focus mainly on the microservices architecture.

Offers Powerful Data Analytics

Cost-efficiency due to long-term discounts

Big Data and Machine Learning products

Offers Instance and payment configuration
Case Study of Google Cloud with 17 Media:
Asia is one of the fastest-growing markets for live streaming. In Taiwan, 17 Media is at the spearhead of monetizing streaming and content sharing in the region through its application and social networking platform. The business invites users such as experts, celebrities, and artists to stream video that viewers can share, access, and interact within real-time. Cloud video hosting server enables 17 Media to cache load-balanced content close to its users via Google's edge points of presence, keeping content serving costs and delivery times low. 17 Media is a very popular application in Asia, particularly in Taiwan, Japan, and Hong Kong.
4. Akamai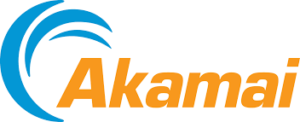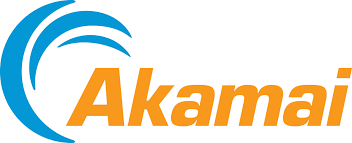 Akamai is one of the oldest CDNs and generally considered to be the largest global CDN. They have video hosting servers everywhere' and a wide range of products and services.
Though if you want to use Akamai you can't just sign up and start using it. You need to get in touch with a representative to set up your account. While you are unable to start using Akamai instantly, the process of signing up for the services that they provide is relatively straightforward and should be hassle-free.
Case Study of Akamai  with AfterBuzz TV: 
AfterBuzz TV is one of the world's largest digital broadcast networks, dedicated to producing postgame "after-shows" for favorite TV shows. When fans finish watching episodes from their favorite series, they can tune into AfterBuzz TV to see and hear expert hosts break down that episode, engage fellow fans, and interview cast and crew from the series. The network produces up to 200 hours of weekly programming in both video and audio form, broadcasts in over 120 countries. Akamai video hosting server helps them deliver this content globally.
Advantages of using Akamai:
A leader in the CDN market, which means that they typically offer the best performance

Adaptive media delivery and download delivery

Provides media acceleration products

Video hosting server in well over 100 countries

Media services and media analytics

Advanced security features

Cloud-based DNS

Market Share between AWS, Azure, Google Cloud, and Akamai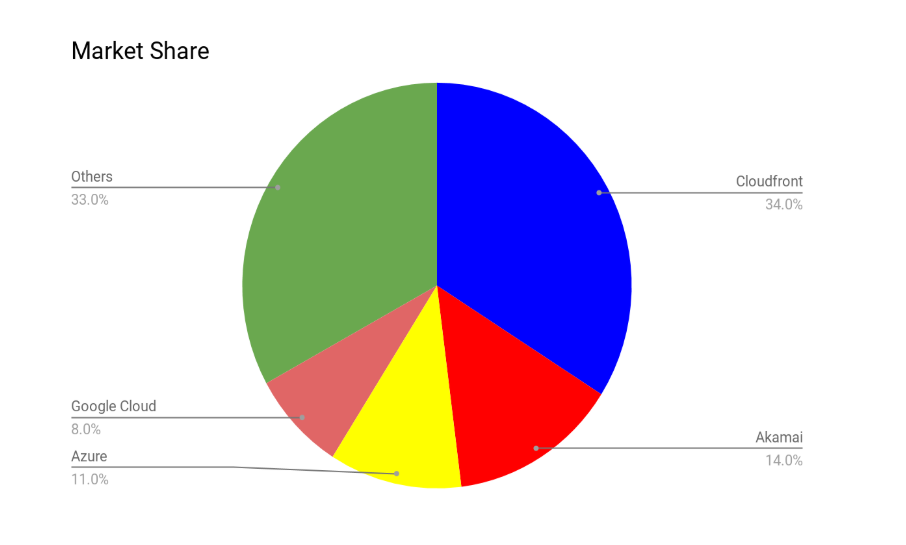 In many cases, there are video hosting providers like vdocipher.com who pre-package cloud servers and provide a ready to use dashboard, video player offering to make it easier for customers to use the services. 
VdoCipher provides AWS video hosting with player & security integrated
Integrating Cloud hosting , CDN, transcoding, player , DRM security can be a technically challenging task for many businesses. VdoCipher provides a top tier video hosting solution integrated with AWS Storage, CDN which ensures highest security from video downloads.
Video Hosting Server with VdoCipher 30 Day Trial