With WordPress version 1.23 onwards we provide our users with an additional range of colorful video player themes, with customizable player skins.
While interface for player customization at thePlayer.io is currently in alpha stage, our design team have made put out a large number of themes. Because our broadest use case is WordPress, we have added an interface so that you can select the theme of your choice from the WordPress settings page for VdoCipher. If you are using other means to embed the video to your website you can edit the video embed code directly to include the player theme.
Note: If you change the player color using the code in the blog Change Player Color using CSS please note that you'll have to keep using the default player theme 9ae8bbe8dd964ddc9bdb932cca1cb59a for the CSS to be valid.
Please get in touch with us at support@vdocipher.com if you wish to make additional customizations.
Steps to add Custom player themes
Click the VdoCipher menu button on the Dashboard
On the player themes row click on Select player theme, which would take you to a new menu page from which to select the video player theme
Select the player theme that you like best, and click on Save Changes
Click on Return to Settings Page to configure the remaining settings, or go back to the dashboard
Choose from your custom themes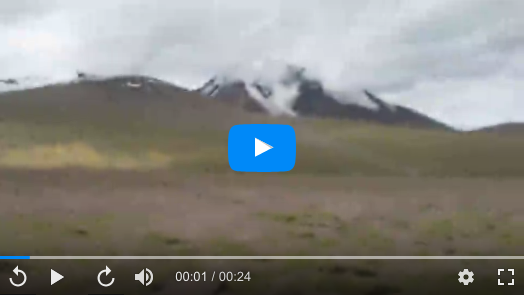 Theme ID: 9ae8bbe8dd964ddc9bdb932cca1cb59a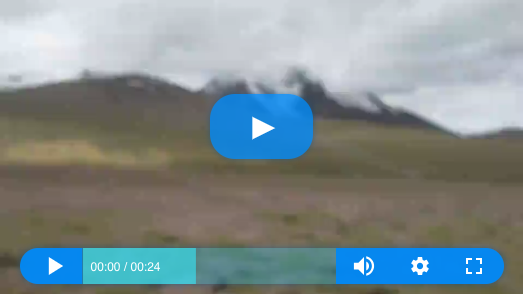 Theme ID: e2dbde7971d145cd9a3bc0271b75b0a5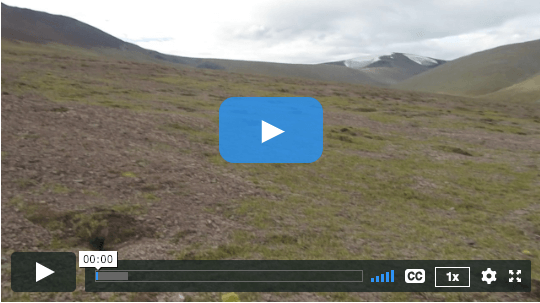 Theme ID: 9111e0056d664282b368c5558a36f32a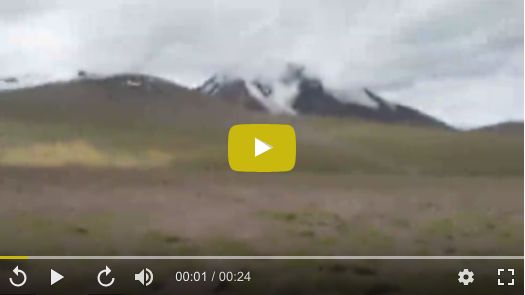 Theme ID: b5e5a9020189409db6b7ecb2f762de45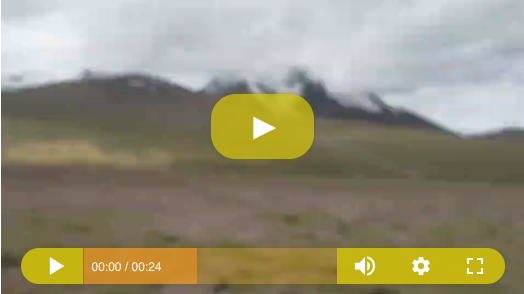 Theme ID: 7ccc1ba5a4814477b342927037003f12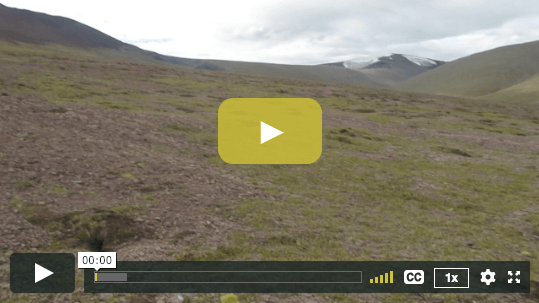 Theme ID: 8c4e41316cb240b6ae820611c097a743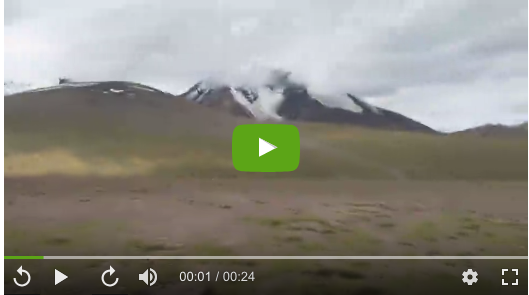 Theme ID: b9671d45d2d84c37b2d602940d340a00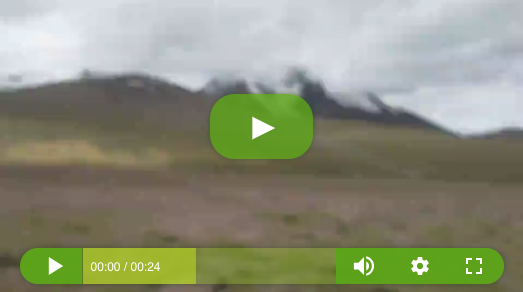 Theme ID: 3d115cb024bf422586bf4c17dbd831d5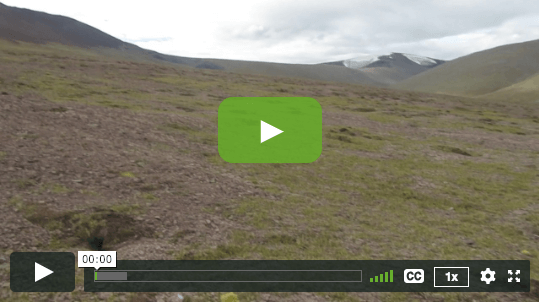 Theme ID: 013dbcec32f0460dbd9667febfa46158
Add different themes for different videos
When setting the video player theme from the Settings page the selected player theme applies to all videos on your website. You can also choose to make certain of your videos look differently from the globally set theme. You can do so via the vdo_theme="player_theme_id" attribute in the shortcode. A sample shortcode using player theme ID 'e2dbde7971d145cd9a3bc0271b75b0a5' is
[vdo id='123456789' vdo_theme='e2dbde7971d145cd9a3bc0271b75b0a5']
More Coming Soon
Our design team will be putting up more new custom player skins. Keep watching this space for updates on new themes.
Supercharge Your Business with Videos
At VdoCipher we maintain the strongest content protection for videos. We also work extremely hard to deliver the best viewer experience. We'd love to hear from you, and help boost your video streaming business.
Free 30-day trial →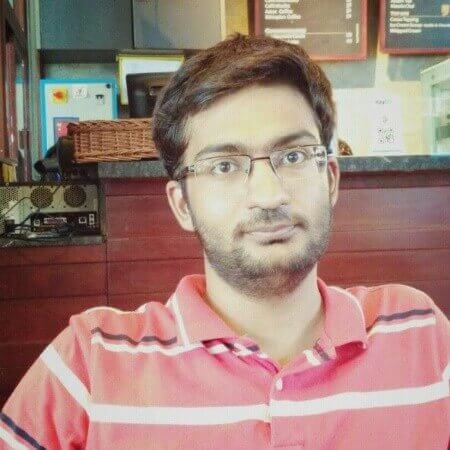 CEO, VdoCipher. Writes about video tech, ed tech and media tech.