The space of VOD platform is heating up in India. Almost every big production house has launched its video streaming app. Be it hotstar, Sonyliv,  Alt Balaji or Zee Studios. Foreign players like Netflix and Amazon Prime are also staking their claims launching their respective video streaming app and website. Shemaroo Entertainment Limited has had various agreements with OTT platforms like YouTube, Hotstar, Reliance Jio, Apple iTunes, Google Play, YuppTV. etc regarding the distribution of its content. Prior to 2016, Shemaroo was in the distribution agreement with Magna Publishing Company to publish its content digitally for video streaming. In April 2016, Shemaroo Entertainment Limited coupled up with Spuul to offer more movies to its viewer base. Vuclip's video-on-demand service, Viu signed a licensing deal with Shemaroo Entertainment in 2017 to get access to a catalog of Hindi films. They were made available on the website and on Android as well as iOS apps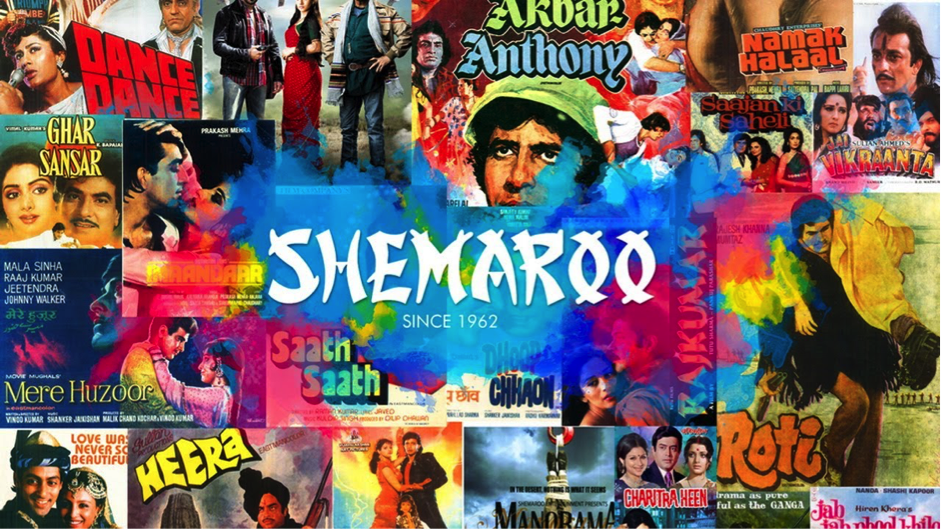 Shemaroo's Digital India Dream with Online Video Streaming App
To quote Hiren Gada, CEO, Shemaroo Entertainment Limited, "Given the opportunities that exist in the market, we want to grow our revenue fivefold in five years. The best way to play the digital boom is to offer services on all platforms in all forms. Our endeavor from the past two years has been to create services and properties that reflect the passion of the emergent digital audience"
Shemaroo, the Mumbai-based media content house, claims to have a library of over 3000 movie titles. It has planned to launch its own online video streaming app in the upcoming months.  It aims to grow its catalogs of movies by 3% to 5% every year. Shemaroo is active in content ownership, content creation, aggregation and distribution of content for satellite channels, physical formats, mobiles, Internet, broadband, IPTV, DTH, among others.
Shemaroo takes Baby Steps into the Pool of VOD platform
During the beginning of 2018, Shemaroo launched a Hindu devotional app 'HariOm' with a diversity of features. The HariOm app bridges the gap between technological developments. It connects people's desire to connect with faith and engage as a community. The HariOm app provides access to devotional music, video streaming of well-curated content and even offers bookings to host religious services. From hosting a Ganesha pooja to the delivery of Prasad at your doorstep or temples; The HariOm app by Shemaroo connects people all over the country.
Devotional content is one of the most popular categories of content in India. Since being founded in 1962, Shemaroo Entertainment is one of the oldest and biggest aggregators of media content in India.
Shemaroo owns one of the largest libraries of media content.  Thus the aim to power the audio and video content when it launches its video streaming app. However, the most compelling feature will be competing with other Indian OTT service providers, like – Netflix, Amazon Prime, Hotstar, Voot , etc. Netflix recently increased its Indian media content.  Leading Bollywood directors now look at Netflix as the platform to launch various motion pictures. Shemaroo's online video streaming app will surely transform the scenario of online streaming within the landscape by offering its content on one platform; instead of various agreements it had with multiple video streaming platforms earlier.
VOD platform builder for your business
If you are looking to launch a video streaming platform, Try VdoCipher's secure streaming.
Supercharge Your Business with Videos
At VdoCipher we maintain the strongest content protection for videos. We also work extremely hard to deliver the best viewer experience. We'd love to hear from you, and help boost your video streaming business.
Free 30-day trial →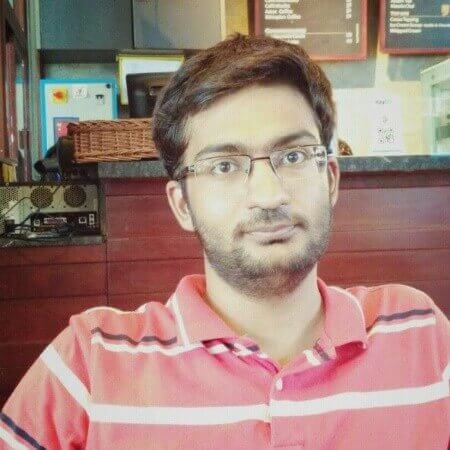 CEO, VdoCipher. Writes about video tech, ed tech and media tech.