VdoCipher Blog:
Tech and Market Updates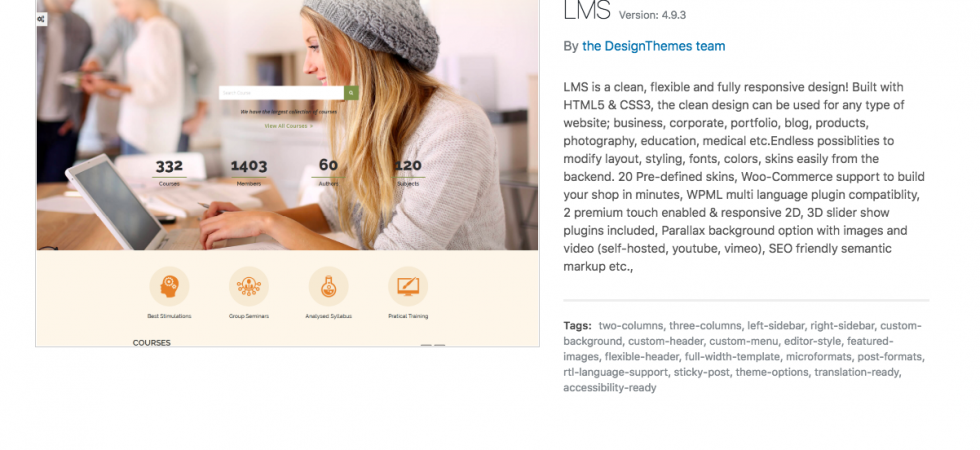 VdoCipher serves education businesses and individuals who are looking to sell their premium courses on website/app in most secure and...
Video on Demand platforms have opened up a plethora of choices for viewers. Viewers no longer find themselves dependent upon...
The space of VOD platform is heating up in India. Almost every big production house has launched its video streaming...