Sign up for access to the Secure Video Streaming in eLearning eBook, where we discuss a technical overview of secure video technologies for eLearning. The ebook includes use cases and explanations of security layers & vulnerabilities.
We mainly focus on what is meant by security in each of the cases given below, and how effective each feature is. Most, not necessarily all, video protection features explained below are used by Online Video Platforms (OVPs). We explain which combination of security features is optimal towards ensuring that there is no weak link through which online videos can be downloaded. Download the eBook to learn about the security features and flaws in each solution, and make an informed choice about secure video hosting. This is the feature set discussed:
RTMP/RTMPe
Domain Whitelisting
HLS Encrypted (HLS E)
HTTPS Embeds
Password Protection
IP/GEO Restriction
Media DRM
VdoCipher DRM – Encryption + Watermark
When considering an Online Video Platform for secure video hosting, these are the questions you should ask to assess how robust the security features are in the video hosting infrastructure:
Is the video stored in an encrypted manner?
What are the security features on the CDN?
Is the stream transmission encrypted?
Is the Key Exchange Mechanism Private or Public? Is it separate from the stream transmission?
Can the video be restricted for playback only on the authorized site?
Can you restrict access to only certain Geographical Location/ IP addresses?
Is there an effective deterrent to Screen Capture?
Sign up to access our Secure Video Streaming in eLearning eBook to learn more about how the respective features satisfy the security requirements set out above. A robust secure video streaming implementation combines multiple features out of the feature set given. An optimal solution would protect against all security vulnerabilities through which wannabe pirates can download your proprietary content.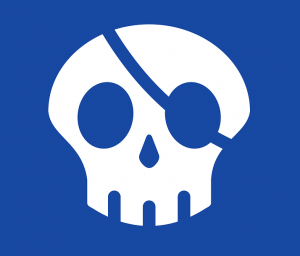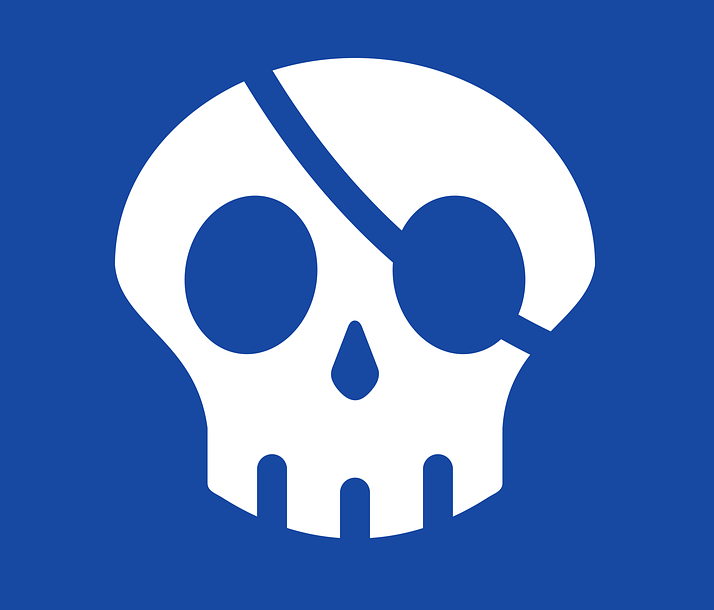 Supercharge Your Business with Videos
At VdoCipher we maintain the strongest content protection for videos. We also work extremely hard to deliver the best viewer experience. We'd love to hear from you, and help boost your video streaming business.
Free 30-day trial →