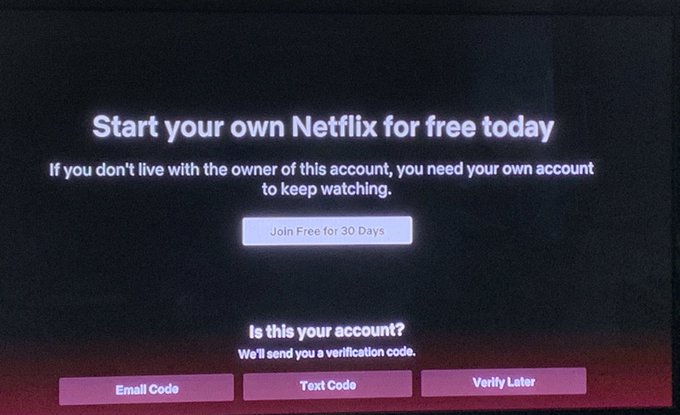 It seems like Netflix fun days are soon coming to an end with crackdown on Password Sharing. Netflix is testing a new feature which might change things for its users. Netflix has started to prompt messages to some users that it suspects are accessing or streaming on borrowed accounts.
It has been reported by many users that they are getting a screen saying, "If you don't live with the owner of this account, you need your own account to keep watching." It also asks them to sign up for a free 1-month trial and provides click-through buttons to sign up for a separate account.
As of now this test is only being conducted for TV devices and is designed to ensure that users using Netflix accounts are authorized to do so. Although, it is still not clear if users in the test all need to be on the same IP address to be considered as of the same household.
Why are users getting these messages?
This is because Netflix suspects that you are sharing your password with someone and it needs to make sure it's only your family member.
Netflix is going for a crack down on ineligible users, although it's still unclear how many people are using their platform against the terms. This test will help to ensure that only authorized people have access to the Netflix accounts. The final decision is yet to be made whether the company will roll out this change across its network. In the trial, users can verify they are allowed to access the account by entering a code, sent via text or email.
Along with Netflix other streaming platforms like HBO Go, Amazon Prime and Disney+, allow users to create multiple profiles within the account, but the terms says they are only meant to be used by people of the same household.
Netflix recently reported nearly 204M subscribers worldwide, up 36.5M (almost 22 percent) for the year. Nearly 73M of those accounts exist in The United States, which suggests the company is nearing market saturation on its home turf.
In 2016 during a webcast, Netflix co-founder and chief executive Reed Hastings said: "Password sharing is something you have to learn to live with, because there's so much legitimate password sharing, like you sharing with your spouse, with your kids, so there's no bright line, and we're doing fine as is."
In October 2019, chief product officer Greg Peters said "The company was looking into the matter of password sharing, but had no plans to announce at this time in terms of doing something differently there."
What is password sharing?
A recent password sharing study revealed that about 35% of Netflix users share their passwords with one another. And the same stands for other streaming services as well. Naturally, this does not look too good for the service as it ruins their bottom line. So far, Netflix has not done much to prevent password sharing as they haven't looked into that matter yet. Even their own standard plan of Rs.649 a month allows a user to stream content on two screens at same time.
Of course, it probably would mean watching the content in the same house in two separate rooms but it's obvious that there has been a lot of abuse of this feature. It is a common user behavior to buy a plan and then share with someone not belonging to the same household.
In fact, this is doing goods for many as well, for instance – a student watching shows on his laptop while logged in to his family account.
What is Netflix doing on password sharing?
With competition rising and many streaming services competing for Netflix's throne, it seems like it will make a few changes in the ways of doing things it does. As per the reports, Netflix is making use of Artificial Intelligence and Machine Learning to determine if you are using a shared password account. You will be asked to verify your account via confirmation code if it thinks you do not belong to the family account currently logged in.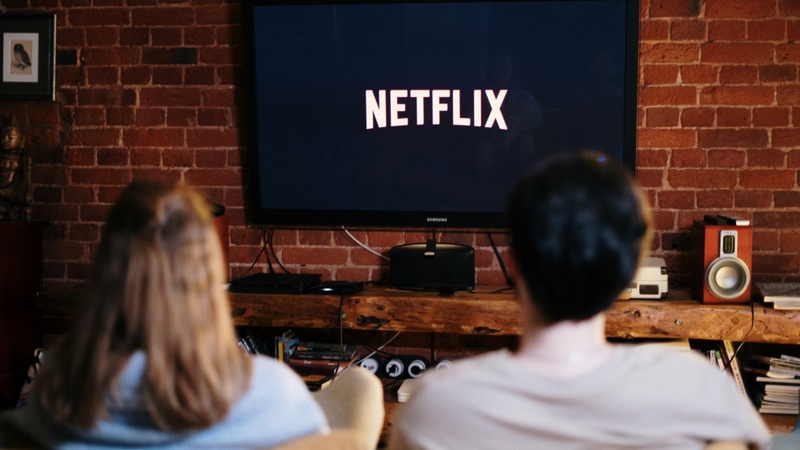 It is clearly understood as why Netflix is now moving against password sharing despite having been silent on it in the past. With the increasing competition and shares at stake, Netflix will possibly try every move it can to protect its interests before leaving it for too late where things get out of hand.
Netflix is always testing a lot of things all the time. Although, not all the tests make it in as features depending upon the responses received from the viewers. This could be the possible reason as why such a test is being conducted in the first place to determine whether it would anger potential users when media outlets break the story. At the same time, Netflix is also testing whether its trial offer for a month would lead to potential conversion of paid users.
As of now it remains uncertain as to whether Netflix will block users who abuse the services multiple screen plans. Truth be told, but this was always coming from Netflix as no streaming service would want 35% of its user base to be freeloaders. And with shareholders to answer too, it almost seems certain that Netflix may just implement these new measures.
It almost came as a shocker for millions of TV-watching young adults this week when they heard Netflix may start cracking down on password sharing for people who don't belong to the same household.
With competition rising it's going to get a little tougher to drive subscriptions and viewership for the world's biggest streamer, and to keep those viewers around for the long term. Now, it appears that sharing Netflix passwords may be on its way to becoming a future source of Millennial nostalgia.
 Disney Catching Up Netflix
According to The Parrot report, Disney's streaming services – which includes Hulu, ESPN+ and the new international brand Star is set to surpass Netflix in terms of total subscribers by 2025. Going by the current growth rates for Disney streaming operations, it's quite certain that it would pass Amazon Prime Video for the No. 2 spot by 2024.
Disney+ has and is experiencing some of the fastest growth from a subscription video on demand service. While Disney+ is still only half the size of Netflix, it has achieved many milestones at an unprecedented timescale.
Disney+ marked 100 million subscribers just 16 months after it's launch. In the ongoing race for streaming's throne, Disney+, Hulu and ESPN+ expects a combined subscriber base of 295 million by the end of 2024, compared to Netflix's 279 million. A report by Ampere says nearly 10% of U.S. households have already subscribed to at least five services. Whereas, this rate is even higher in the United Kingdom at 15%.
According to Citi equity analyst Jason Bazinet, the per year cost of password sharing for Netflix is an estimated $6 billion. That is almost the quarter of what Netflix made in their last fiscal year. Bazinet also reported that password sharing for streaming and other subscription video-on-demand services costs about $25 billion in lost revenue, where Netflix accounts for about 25%.
Although, Netflix is the most popular, but Citi expects that other streaming services like Disney+, HBO Max, Peacock, Paramount+ and others could also see a similar impact in the future.
But at some point, the change will definitely be there. With Disney Plus, Apple TV Plus, HBO Max, and Peacock all in the race for subscribers, every additional sub just means more revenue for streaming services.
Still Curious about Netflix, read more in these blogs :
Supercharge Your Business with Videos
At VdoCipher we maintain the strongest content protection for videos. We also work extremely hard to deliver the best viewer experience. We'd love to hear from you, and help boost your video streaming business.
Free 30-day trial →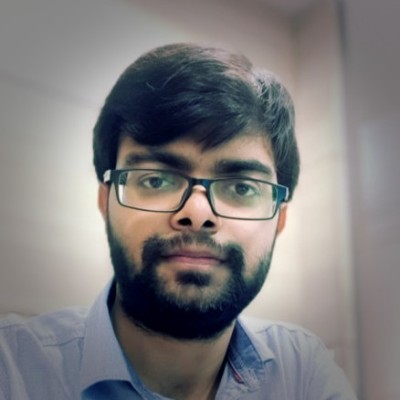 Product Marketing Specialist, VdoCipher.