Making your online video course engaging to students is a very important part of creating quality E-Learning courses. Engaging site design ensures that students are motivated to continue your online course, and ensures better results in terms of course completion and knowledge retention.
We have learnt considerably about E-Learning design through working with online video course creators. Here we bring our insights on how to make your online course more engaging.
This is combined with insights collected from leading E-Learning experts – Christopher Pappas (of elearningindustry.com), Tom Kuhlmann (Chief Learning Architect at Articulate LMS) and Connie Malamed (the eLearning Coach).
E-Learning Design Checklist for Your Online Video Course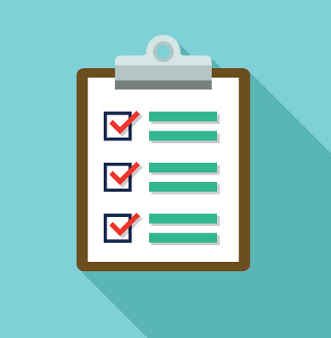 A checklist for you to consider when designing any activity to make your online course more engaging would be:
Activity should be relevant to the online course content
Activity should be directly linked to the course objectives and outcomes
Encourages students' active involvement
Increases student retention of key concepts
Activity should be fun and rewarding
Ideas to keep in mind for E-Learning design
1. Gamify your Online Course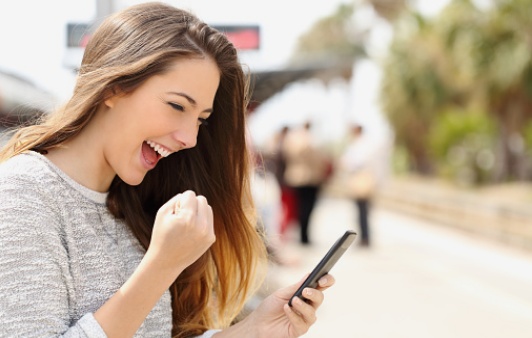 Gamification is the process of using elements from game design to help create an immersive environment for your online video course. This comprises of creating a social element to the game, in which users are given a sense of competition. Rewarding points, leaderboards, badges, and user progress levels are elements that can be used to create an environment in which students can immediately sense their progress in the course. Essentially gamification leverages people's desire for socializing, competition, achievement and status for achieving greater engagement.
2. Create Learner Personas for Online Course
During the stage of online course design it is highly recommended that you create a learner persona, which would serve as an effective prototype of your learners.Having this well-defined learner persona would help the educator design the course keeping in mind the requirements of the target audience, helping ensure sustained learner engagement. This learner persona would share attributes with your learners, which would include training goals, education background, and skill level.
To create an effective learner persona, we suggest that you interview a sample of your target audience. This is to ensure that the learner persona you create for your online video course accurately maps to the real audience. Interviews and conversations would help you develop actionable insights into understanding your learners.
3. Simplify Complex Concepts
Simplifying your online course video to communicate complex concepts effectively is very important to sustain learner engagement. Online video courses offer a great solution through chunking content – that is creating short (say 2-3 minute long) videos, explaining a particular element to the concept. Shorter videos ensure higher knowledge retention, and do not demand much attention span from students. Processing and communicating knowledge piece-wise is an effective method increasingly being used by instructors and designers.
4. Use Quizzes Optimally
It is generally advised that a syllabus quiz is incorporated at the outset of the course. Having a syllabus quiz immediately after the introduction to the course ensures that the learners are aware of the course contents and the desired outcomes of the course, and have successfully create a mental scheme about how the course will progress. An ability to map the course structure helps in reinforcing the eventual desired outcome of the course.
5. Engage Students Directly Through Discussion Boards and Feedbacks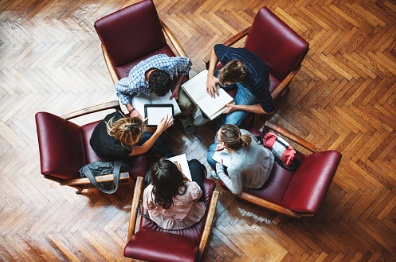 The level of activity in discussion boards is a good metric for how much students are engaged in the course. A vibrant discussion board ensures that your students find the course interesting and are willing to share ideas and knowledge on related subjects. Student collaboration can be further encouraged by designing group projects. Group projects encourage teamwork, and need to be actively supervised to ensure its success in increasing student engagement.
Creating an online video course requires a great one-time effort in terms of creation of online course content and website. However there is the possibility that this content may become dated over time. You can create a blog to post additional new information on course topics. Blogs complement the online video course by providing relevant current information, and are more authoritative than discussion boards. Blogs can also be used as a forum for discussion, and for engaging students using an expert-learner method.
6. Use Characters for Online Video Course
From the perspective of instruction design, characters may be used to guide the learners through the course. With the objective of guiding learners, the three personas that a character can take are:
Course Guide – Such a character would offer guidance and support for the learner throughout their progress in their course. The character can introduce them to the next activity, as well as remind them of their course progress.
Peer – This is an E-Learning character that would be on the same level as the learner in the course, and is perceived by the learner as training alongside them. The peer is designed to be similar to the learner persona created by the E-Learning team, and would be used to create a sense of competition and socialization.
Expert – This character would embody an expert in the field, serving as an authority figure. This character would offer tips throughout the course, and assist in the learner finding additional knowledge when they would like to go into the topic in more depth.
 7. Storytelling approach for engaging learners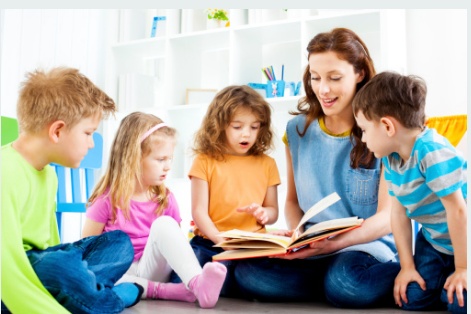 Characters can also be used in storytelling as the primary drivers of the narrative. You can make learner engagement in your course more effective by incorporating a character who would storify the content to be learnt. Well developed E-Learning characters help give your learners a way to emotionally engage with your content. This emotional engagement ensures that your learners remain absorbed in the course, and t
heir engagement is more meaningful, ensuring knowledge retention and better achievement of the objectives.
8. Encourage your learners to pick an Avatar
This would help in creating a more game-like E-Learning experience. Having the users represented by an avatar helps build a direct connection with the course environment, and helps build a personal connection for the learners with the environment.
9. Measuring Course Objectives through Commensurate Evaluation
In the use of E-Learning for workplace training, the objectives of the course are closely-tied to performance in the workplace. For this reason, designing corporate training solutions requires an understanding of the workplace, so that learners from your online video course are able to transfer their learning to the workplace scenario. Interview sessions with the target audience is again highly recommended.
In a corporate training environment an E-Learning course is used to augment a goal defined by the management. For the E-Learning course to be able to achieve the desired objective, it is important to define the desired results from the course in relation to the management's objective. For example, if the objective of the course is to enhance workplace collaboration between colleagues, the parameter to gauge success should not just be performance in the course itself – a more accurate parameter would be a measurement of scale of collaboration between colleagues. Directly mapping the results of the course to the course objective is essential to maintain a result-oriented training paradigm.
Supercharge Your Business with Videos
At VdoCipher we maintain the strongest content protection for videos. We also work extremely hard to deliver the best viewer experience. We'd love to hear from you, and help boost your video streaming business.
Free 30-day trial →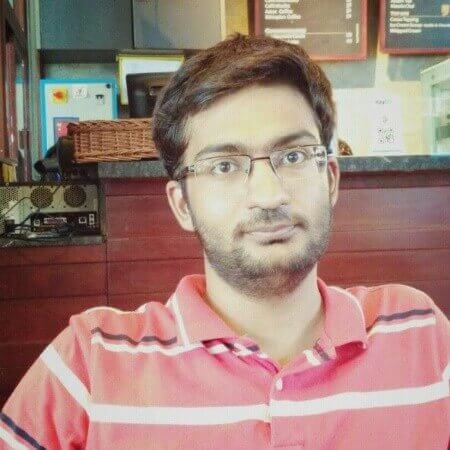 CEO, VdoCipher. Writes about video tech, ed tech and media tech.