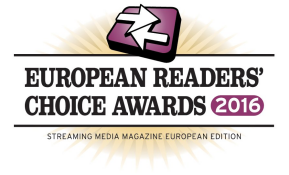 VdoCipher, the trailblazing force in the world of secure video streaming solutions, recently bagged the much-coveted Video DRM and Access Control Category award at the esteemed Streaming Media Global Magazine, European Edition. This accolade affirms VdoCipher's unwavering dedication to safeguarding content creators' intellectual property and combating online video piracy. The Readers' Choice Awards, held annually by Streaming Media Global Magazine, are determined by an online survey. Here, both industry insiders and end-users vote for their favorite offerings.
Siddhant Jain, CEO and Co-Founder of VdoCipher, expressed his gratitude for the award, saying, "We're deeply honored to receive this prestigious recognition from Streaming Media Magazine. Our customers, voters, and the magazine itself have shown faith in our mission to protect valuable video content from online piracy. This award motivates us to keep driving innovation in video security."
VdoCipher's groundbreaking tech merges Hollywood-grade encryption, watermarking, and DRM solutions, forming a formidable barrier against piracy. Moreover, their dynamic watermarking techniques add an extra layer of defense, deterring even the most tenacious pirates from screen capturing.
With video consumption on the internet growing exponentially, VdoCipher's secure video streaming solutions have captured global attention. Major corporations, educational institutions, and content creators worldwide trust VdoCipher's technology to shield their valuable video assets.
The Streaming Media Europe conference, where the Readers' Choice Awards play a pivotal role, gathers industry frontrunners, experts, and aficionados to explore the newest online video trends and developments. This ceremony covered an array of presentations, panel discussions, and workshops covering themes such as OTT, live streaming, and virtual events.
Supercharge Your Business with Videos
At VdoCipher we maintain the strongest content protection for videos. We also work extremely hard to deliver the best viewer experience. We'd love to hear from you, and help boost your video streaming business.
Free 30-day trial →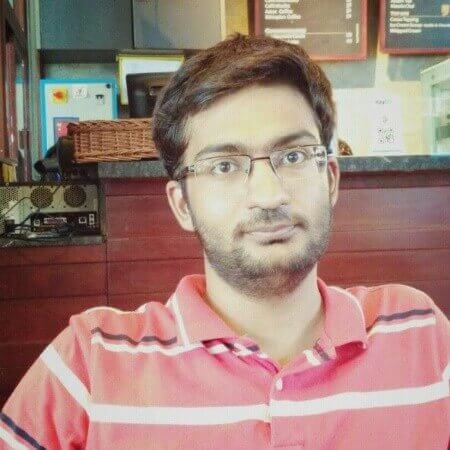 CEO, VdoCipher. Writes about video tech, ed tech and media tech.