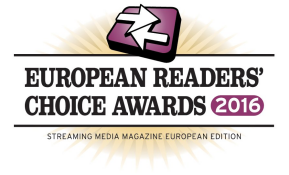 VdoCipher has once again proved its essence in being world leader in providing highest security video streaming solutions to eliminate online video piracy. Prestigious Streaming Media Global Magazine, European Edition,  conducted an online survey and VdoCipher emerged out to be winners for Video DRM and Access Control Category for the year 2016. We are thankful to our customers across 30+ countries, voters and Streaming Media Magazine to honour us with such a privilege.
Supercharge Your Business with Videos
At VdoCipher we maintain the strongest content protection for videos. We also work extremely hard to deliver the best viewer experience. We'd love to hear from you, and help boost your video streaming business.
Free 30-day trial →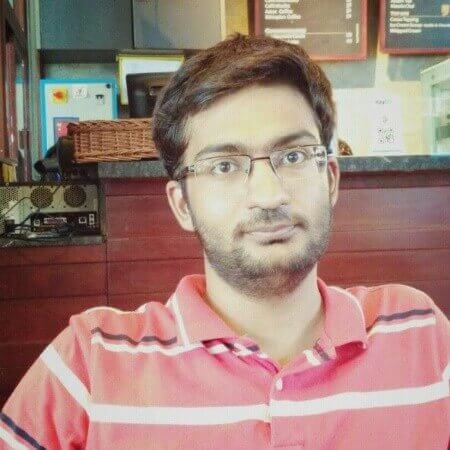 CEO, VdoCipher. Writes about video tech, ed tech and media tech.