How VdoCipher Security Beats the Competition
In protecting premium videos, encryption is the easy part. The challenge is in making content keys accessible to authorized video player only. The content keys are necessary to decrypt and play videos. If content keys are accessible to any app outside your application your videos can be easily downloaded.
Learn how VdoCipher beats commonly marketed security technologies to provide truly secure protection for premium videos.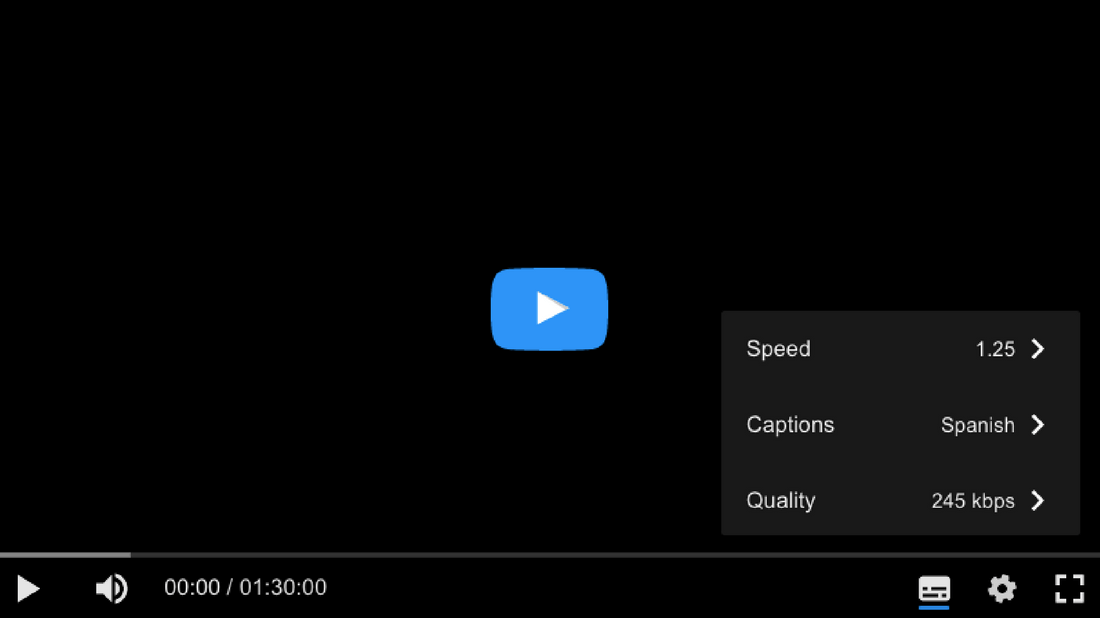 Security + UX
Our video streaming combines secure video with a fantastic user experience, to help you deliver the best video experience to your users.