Video tutorial followed by text explanation
Text Explanation – How to change the Title and thumbnail of a video
After uploading a video if you want to change the title and poster image of the video or you want to add description and tags to the video then you can use this feature. The description is for your use only it will not be visible on your platform.
These are the steps you need to follow-
1- Click on the edit option given in front of the video.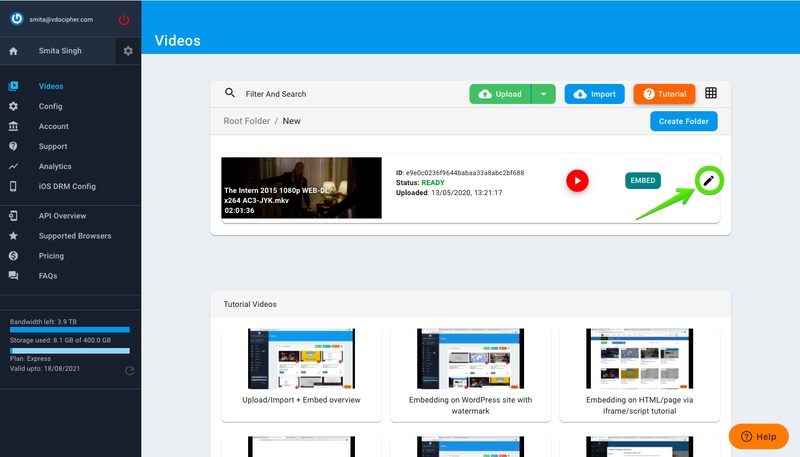 2- You will be able to see the settings of the video.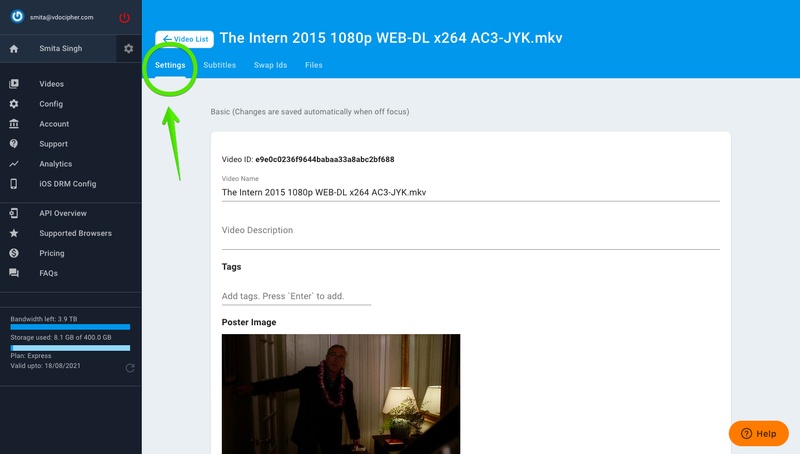 3- Here you can change the title, add the tags, and write the description of the video.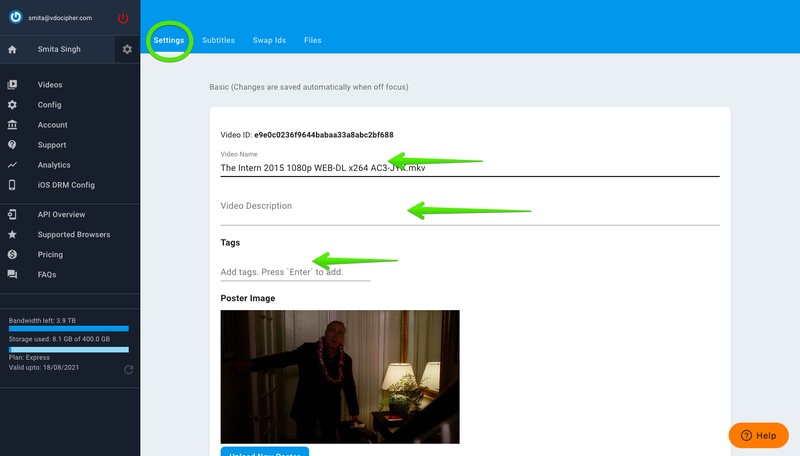 4- To change the poster image you can click on the upload option and upload the image of your choice.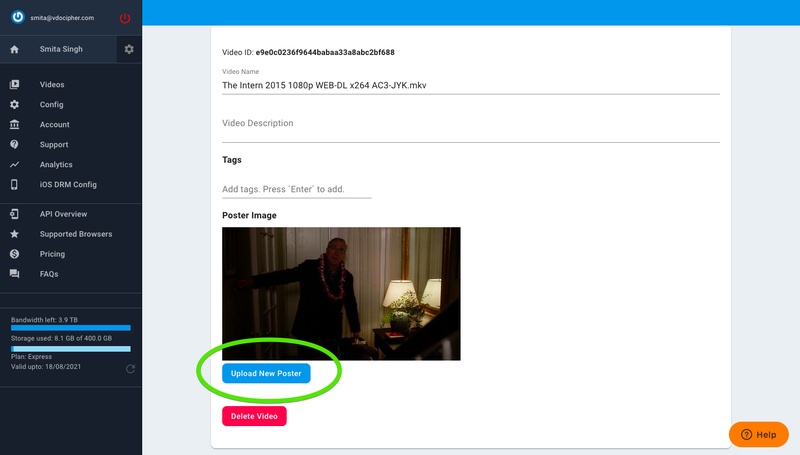 After making the changes please press enter and your changes will be saved.
Supercharge Your Business with Videos
At VdoCipher we maintain the strongest content protection for videos. We also work extremely hard to deliver the best viewer experience. We'd love to hear from you, and help boost your video streaming business.
Free 30-day trial →