VdoCipher has fast emerged as the first choice for content creators to secure their video content from piracy. As emerging and developing countries look to scale up their education infrastructure, content creators have chosen VdoCipher to protect their content. Our customers most value the revenue safety that we provide – our feature set which includes DRM encryption, backend authentication and Dynamic watermarking provides them much needed peace of mind with regard to maintaining exclusive control to their videos.
We have in recent months been covered by Global platforms.
We feel happy to justify our customer's faith in us and look to herald the video revolution by enabling revenue security for every content creator.
Supercharge Your Business with Videos
At VdoCipher we maintain the strongest content protection for videos. We also work extremely hard to deliver the best viewer experience. We'd love to hear from you, and help boost your video streaming business.
Free 30-day trial →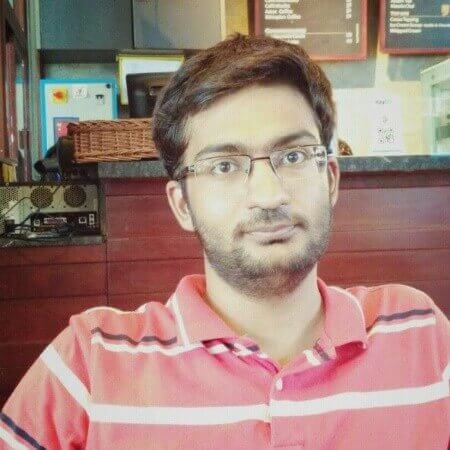 CEO, VdoCipher. Writes about video tech, ed tech and media tech.