Detailed explanation on all VdoCipher security features (DRM encryption, url authentication, dynamic watermarking, screen capture prevention for certain device/browsers, Geo restriction).
It is a lengthy video (26 min), but we bet that you won't have any questions unanswered on video security after watching this; neither you would find a more comprehensive security package on the internet elsewhere. So, assure yourself of security for your videos by watching this explanation video.
Supercharge Your Business with Videos
At VdoCipher we maintain the strongest content protection for videos. We also work extremely hard to deliver the best viewer experience. We'd love to hear from you, and help boost your video streaming business.
Free 30-day trial →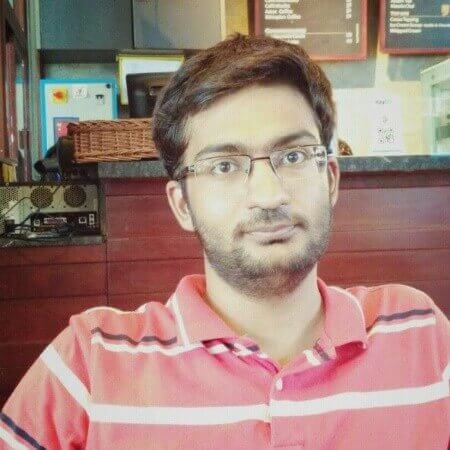 CEO, VdoCipher. Writes about video tech, ed tech and media tech.