Covid has pushed online Film Festivals across the world to stick to online streaming of movies. Online movie streaming & fresh releases always bring the scare of video piracy with it. Major film festivals relied on VdoCipher to ensure the security of their videos from piracy, and also assure their viewers with the best streaming experience.
There were several such film festivals, we present here 4 such from different continents of the world. Some movie stills are also included.
"DRM Security from piracy & Viewer Experience were two critical requirements for our Film Festival which VdoCipher met quite well. We were integrating in short notice, and the integration was quick"

–Mitu Bhowmick Lange , Director,  Indian festival of Melbourne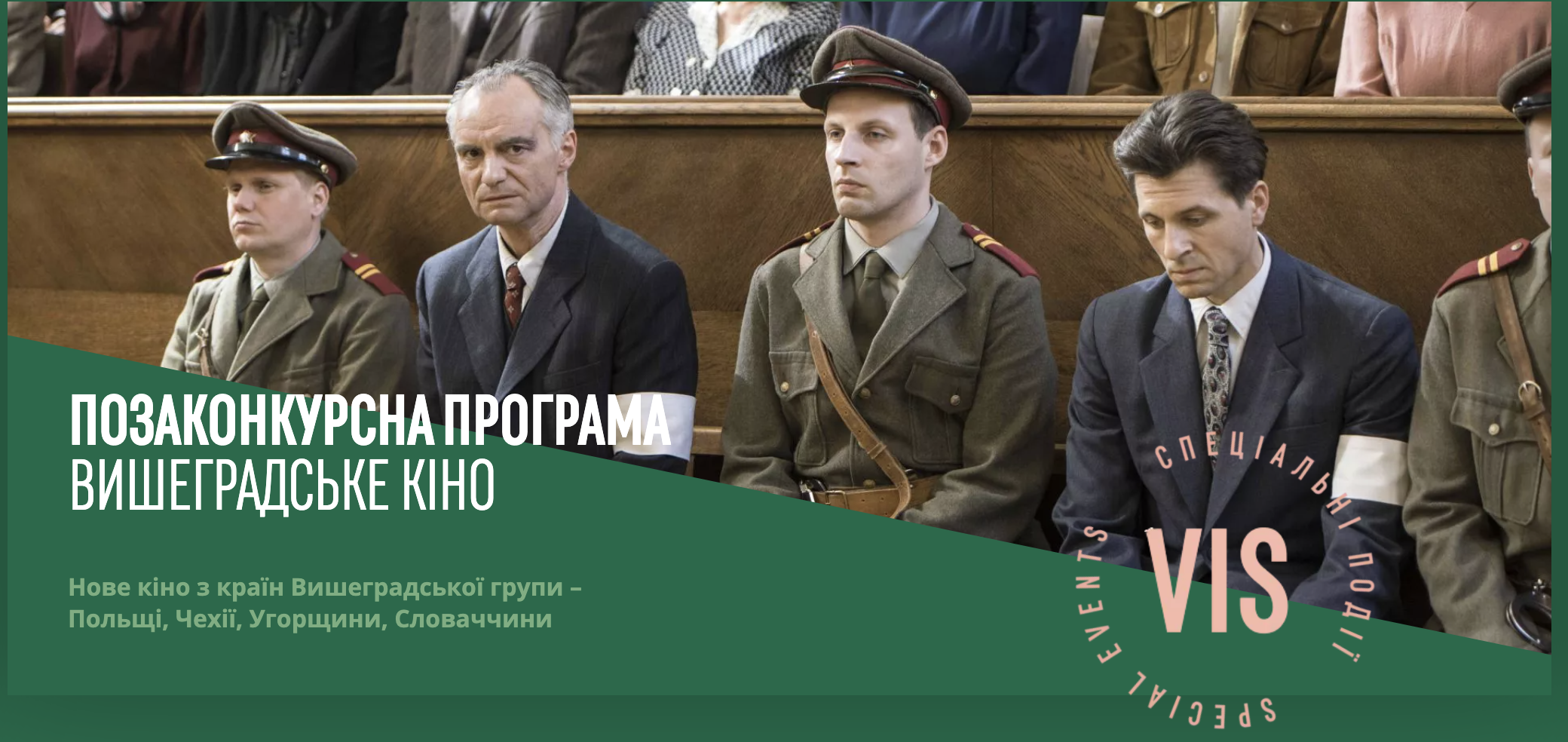 Movie Streaming with Highest Security from Piracy
At VdoCipher we maintain the strongest content protection for videos. We also work extremely hard to deliver the best viewer experience. We'd love to hear from you, and help boost your video business.
Free 30-day trial →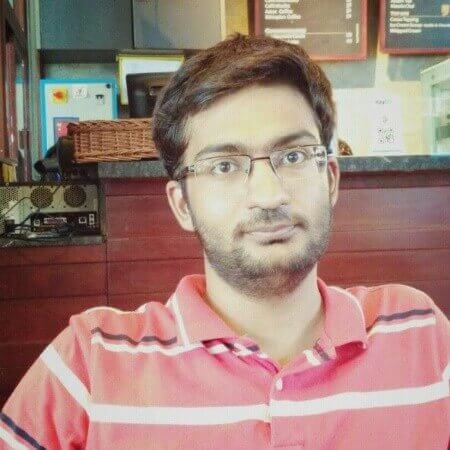 CEO, VdoCipher. Writes about video tech, ed tech and media tech.