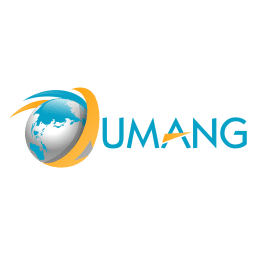 Umang Software
Location
---
India


Product
---
Custom Media/Movie Platforms for Large Use Cases

Umang Software is an IT company specializing in the development of web, mobile, and desktop applications. They have extensive experience in creating OTT platforms for more than the past 10 years.
One of their USP is providing a great UI in order to showcase and deliver content in the most ideal way for the user. With Umang software, you can build your OTT platform on different VOD models, be it based on Subscription, transaction, and even ad-based. You can even combine different VOD models to suit your needs. Their offering also includes features such as content security, user management, and auto change in video quality. You can also serve content in various languages based on your target demographic.

Umang Software integrates VdoCipher DRM Encryption security for OTT/VOD customers on account basis.