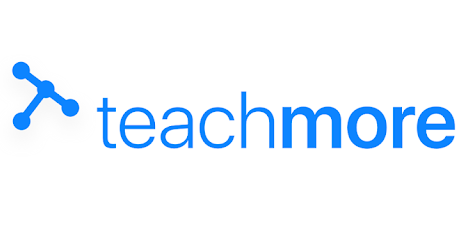 TeachMore
Location
---
India


Product
---
Ready to launch E-learning platform

Teachmore in an online course builder where you can create and sell your courses quickly. You can launch a website and mobile app of your own without needing any prior coding knowledge. Your Android app will be ready to sell on Google Play Store and you can also have live website. You can customize your course with the course builder, upload your content & you are ready to launch.
Teachmore also lets you send personalised emails & push notifications to your learners. Payments can be handled from 130+ international currencies through Stripe Connect credit card processing or PayPal.

Teachmore integrates with VdoCipher security and has already integrated it for several customers.