You are in

GREAT company
We are in security business ,neither our customers nor us like to boast much. Our customers like to keep us as their secret sauce. Still here are some testimonials to have a glimpse of VdoCipher. Already serving customers from 6 continents, 30+ nations and more to come.
Media & Entertainment
"
We found only vdocipher to be the solution for a secure & smooth movie streaming experience to our 10,000+ European viewers accessing content on Desktop, Android + IOS. Attempts by a competitor piracy site to steal content from us were easily overcame. The support we got during the integration and movies release periods was commendable. I will recommend VdoCipher to anyone who wants to maximize their revenue by disallowing illegal video downloads in a simple way.
Abbas Abubakar , Fanproj Productions
"
VdoCipher has the kind of technology infrastructure and support skills required, that made our broadcast customers to be able to trust us.They have a full range of features from DRM, streaming to encoding with well structured enterprise APIs. I look forward toVibhav & Siddhant to bring out more and more innovations in video technology space
Rahul Rathore , Plus TV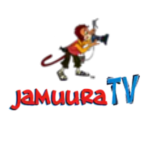 "
With proprietary encrypted streaming technology, vdocipher ensured that our popular movie release can only be viewed by valid subscribers and can't be illegally downloaded.VdoCipher's fast streaming technology delivers high speed streaming thus providing aseamless, buffering-free film viewing experience. Clearly a need of the hour as far as all content makers & distributors are concerned.
Bidyashish Sarangi, Jamuura TV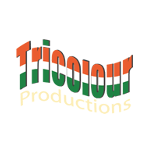 "
We found VdoCipher to be the most secure and affordable solution for releasing our movie online.
Pankaj Sharma , Tricolor productions
"
I have tested a lot of paid video streaming companies for businesses but no one is better than vdocipher. Best security and best speed for my country (Afghanistan). A unique feature about your platform is conserved buffering and it is important for videos because a subscriber wants to see a part again,which he does not understand right and it is already buffered. It saves bandwidth and ensures smooth streaming.your platform is sure the best for countries which have slow internet like India, Afghanistan and Iran
Sharif Payenda, Afghanistan
Education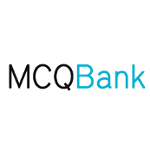 "
Excellent customer service, value for money and secure course videos. Would recommend highly.
Richard Wilcox, MCQBank-UK

"
I have used VdoCipher's services to protect my intellectual property in specialist legal framework webinars in UK. I have had help to whitelist videos for customer intranets, and found that the customer service is efficient. The package gives me peace of mind, that's important in difficult times for a training business.
Belinda Schwehr, Care and Health Law, UK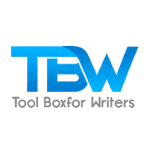 "
I discovered vdocipher after using several platforms to host my videos. It has been a great treasure in that I feel more protected knowing people cannot download streaming videos, and that if they do, their IP address, name and email address will all be on the video. The support is fantastic, and the site easy to navigate and use. Hooray for vdocipher.
Diane White, Toolbox For Writers

"
Things like Multiple CDN optimization, two pass encoding, DRM were difficult for us to handle on own. Along with best security I can get, VdoCipher ensured smooth delivery of course videos to our students across tier 2-3 cities of country.
Rajeev Vasani, Vasani Academy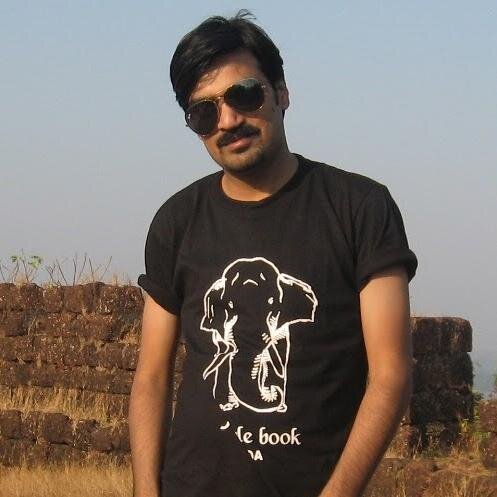 "
Very Clearly, Vdocipher was the best solution out there and the price point was perfect for our budget. They ensured security of our courses, plus their unique buffer conservation feature allows smooth streaming at slow internet connections.
Suraj Jain, CAclubIndia
"
VdoCipher team made it easy for me to integrate and stream high secure tutorials. I admire for their quick support whenever anything is needed. Can recommend them for any e-learning business
Sonny Johna, Hindi Music Lessons
---
In a survey, Vdocipher customers accepted an estimated upto 70% revenue increase owing particularly to Vdocipher.
83% of the surveyed customers said they will decline to use any other video streaming service even at half of the vdocipher pricing , if it is not secure like us.