About VdoCipher
"We envision the internet as a place with rich and quality content, where the artists are not afraid to share their creation with the world, an internet where the contributors are recognized and have an incentive for creating great content. Un-authorized distribution of media has alienated quality contributors. Premium video creators are afraid of releasing their content on the internet. The vision of open and rich internet is based upon the idea that the content creator can choose how and where to use the content. Our mission is to contribute to the video playback technology in making the internet a more content-rich place."
---
Company profile
1. VdoCipher provides Zero Risk video solutions for media & education businesses to help them serve content on their site/app with Hollywood grade security, refinement, and functionalities.
2. A combination of Hollywood standard DRMs directly licensed with Google & Apple, backend licensing technologies, & proprietary viewer specific watermarking ensure highest security.
3. VdoCipher serves clients across 30+ countries. We have won the best DRM video security company award by Streaming Media Magazine, Europe. We also serve as technical partner to AWS.
---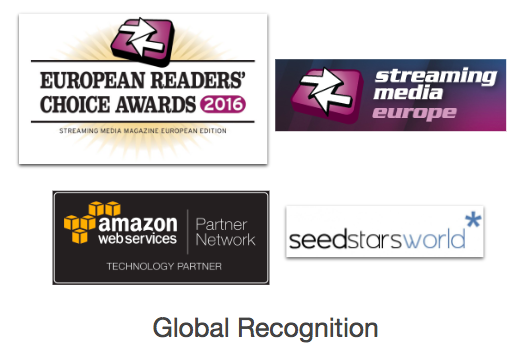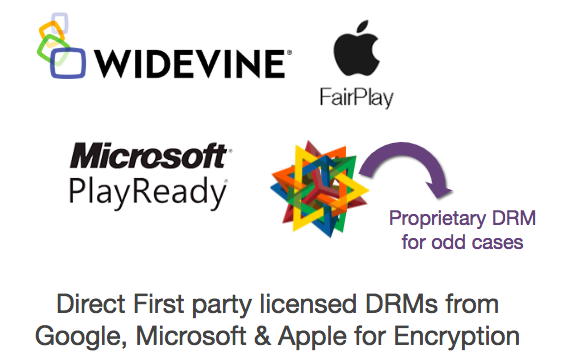 ---