Ready to Launch Video Selling Platform
Hollywood Approved Highest Security & Control for Your Videos
We have discontinued the website feature, however you can embed videos on your own website with vdocipher security.
DRM encryption & Watermark
Your own branded site:
30-day Free Trial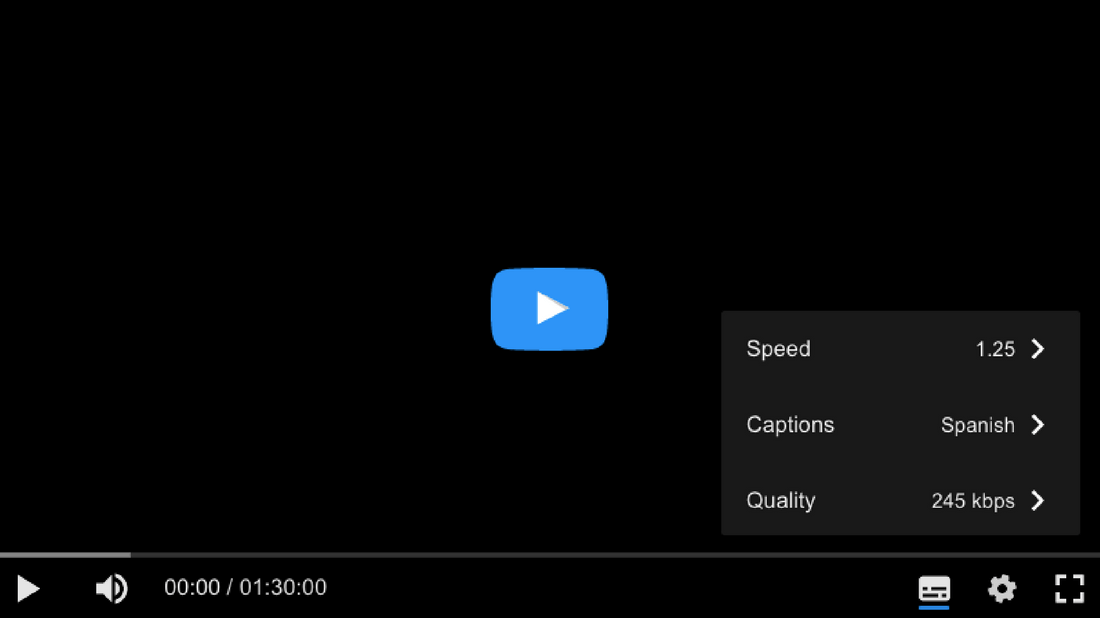 Player, Site, Membership,Payments
Paypal & CCAvenue Integration , No Revenue Cut

Set Limit on No. of Views, SVOD & TVOD support
Sleep easy knowing that your videos are making money through VdoCipher.
Membership SVOD/TVOD
Full membership + password system for free and paid content. Implement pay-per-view, SVOD & TVOD revenue models for your videos.
DRM + HTML5 Player
HTML5 player for Browsers. Speed change, Adaptive playback, Multi-lingual subtitles. DRM encryption & watermark to prevent piracy.
Advanced Analytics
Get details about how your users are watching your video, across the globe. Restrict user bsaed on number of views.

Control your Domain
Use attractive media and education domains to start with any custom subdomain. Upgrade to use any domain of your choice.


Customise Homepage
Edit images and text on homepage to create your brand. Use template media and education themes for quickest launch.
AWS & Google Server + CDN
We use top tier Sever & CDN companies like Amazon AWS, Google & Akamai for highest quality experience across globe. Serves clients across 30+ countries.


'I have used VdoCipher's services to protect my intellectual property in specialist legal framework webinars in UK. I have had help to whitelist videos for customer intranets, and found that the customer service is efficient. The package gives me peace of mind.'
Belinda Schwehr
Care and Health Law, UK